Exhibitor Information
Want great exposure to the active lifestyle runner market? Join us at the Health & Fitness Expo which takes place in the main square outside the Exhibit Halls at Fairplex So Cal:
Saturday, December 9 – 7 am to 12 noon
Sunday, December 10 – 6 am to 12 noon
We are always looking for fun and high impact ways to partner with other companies and brands. If you have a product or service you think will fit into our event, we can work with you to make the most of it! Please email us for more information.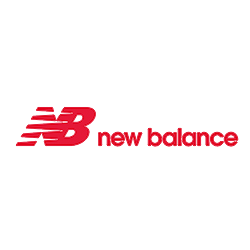 Become a Partner
Sponsorship information for the Holiday Half & 5K is available by contacting our sponsorship team.