NJ's Best Half Marathon Opens on 9.26.17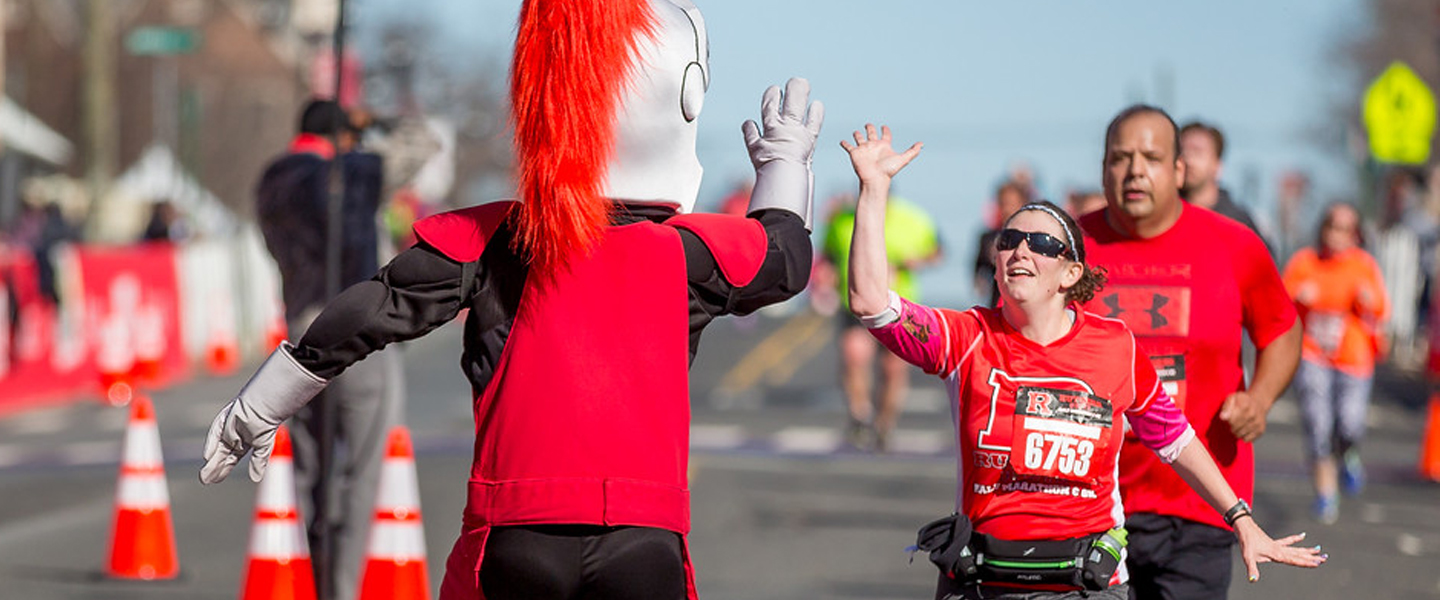 The best day of the year to enter the Rutgers Unite half marathon, New Jersey's best half marathon, is opening day because (150) lucky runners get in for $17.66 (the year the University opened) and the rest of you get in for only $65.
Join us on 9/26 because we're celebrating by offering (150) lucky runners the opportunity to register for only $17.66. Even if you don't win, you win because everyone gets in for the discounted entry fee of $65.
How It Works
Anyone who has entered prior to 4pm on 9.26.17 is automatically entered in the drawing. Every hour starting at 10am, 20 names are drawn (til we reach 150) and posted on our Rutgers Unite facebook page. If your name is there, BAM, you win. If not, no worries your name is tossed back in for the next drawings. Enter early for more chances to win!
Don't forget that on opening day every athlete is a winner with our discounted registration fee ($65).
General registration opens at 12:00 am on 9/26/17.
Enter the Team UP Challenge for your chance for your entire team to get in for only $30 each!
VIP registration for all Unite teams begins on 9/19/17 at 12:00 am and ends on 9/25/17.
Teams make sure you pre-register because this year there are limited team slots available!
Registration Now Open
April 14, 2019
Kickoff your spring running season in a big way at New Jersey's biggest & best half marathon at Rutgers University.
Register Now
Event Partners
We're proud to partner with these great brands to bring you an incredible event experience. Whether you're drenched in sweat, dressed in costume or immersed in music, you've worked hard to get there and deserve to have the best time possible.