Teams Unite at the Rutgers Unite Half Marathon: Garden State Cheetahs
If you've participated in any endurance race, you've at some point crossed paths with a running club or two. You can usually spot these folks by their gear (decked out head to toe in their team's logo) and their unwavering support for their teammates. Seriously, if you haven't looked into your local running clubs, you're missing out!
At the Rutgers Unite Half Marathon, we're honored to host a variety of incredible teams. Each one successful in its effort to spread a love of running to as many as possible and use its outreach to increase awareness for an array of nonprofits!
The largest team to gather at this year's race will be the Garden State Cheetahs, a group with three primary goals: fitness for all, making it fun, and being good to the bone!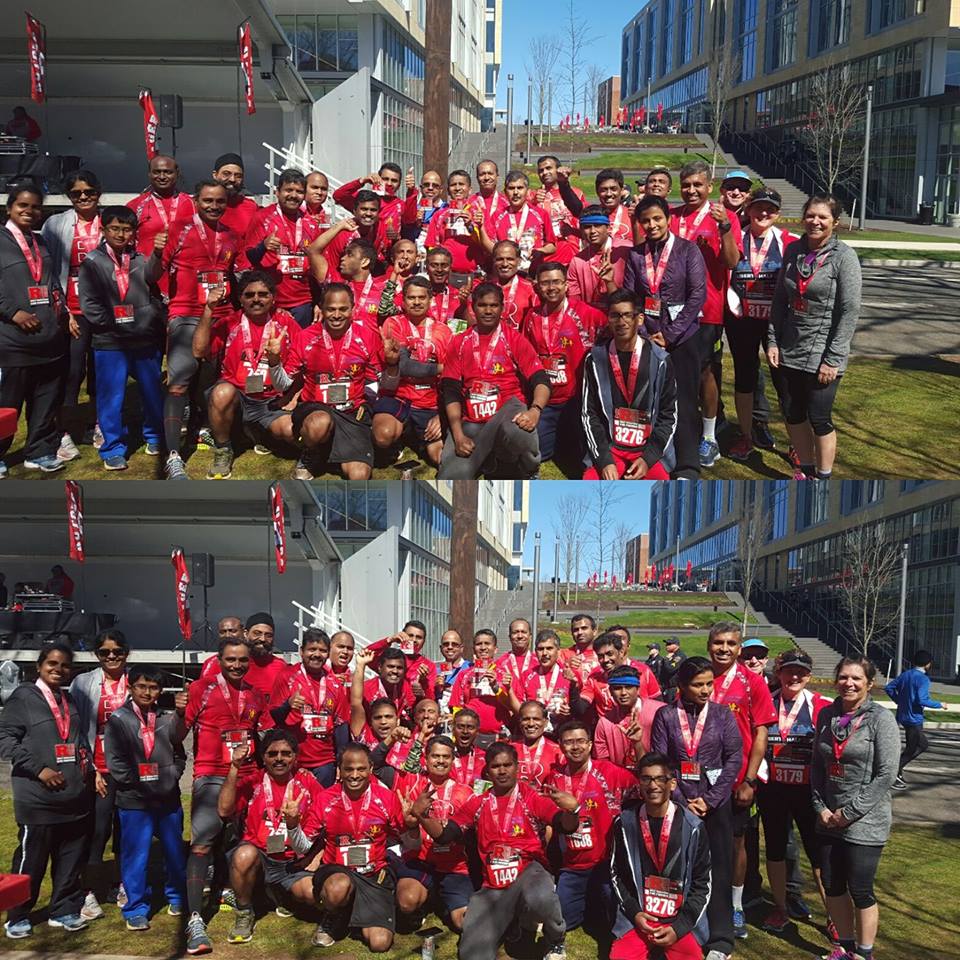 The group got its start in 2013 when six friends got together to take on their very first half marathon. While none of them broke any records that day, the feeling of taking those final steps through the finish line with a couple of buddies left an impression on the athletes that left them eager to continue training together for their next race.
Fast forward just a few months and the group reunited once more to take on the Ocean City Half Marathon, now as an official team, the Garden State Indian Runners. This time around, their family had expanded substantially (23 members participated in the half and 30 in the 5K) and with it so did the thrill of racing!
Originally hailing from Tamil Nadu, a state within India, more than 50 of the group's members speak Tamil, a language rich with history. It's one of the longest surviving classical languages in the world, with its oldest work dating back over 2,000 years! Currently, Tamil ranks 20th in the Ethnologue list of most-spoken languages in the world.
Over the last four years, the team's objectives have grown to include more than just a passion for running. Members are encouraged to be "good to the bone" (one of the organization's three goals) and have assisted in raising funds to numerous nonprofit organizations, including IndiaTEAM, CRY and Sankara Eye Foundation.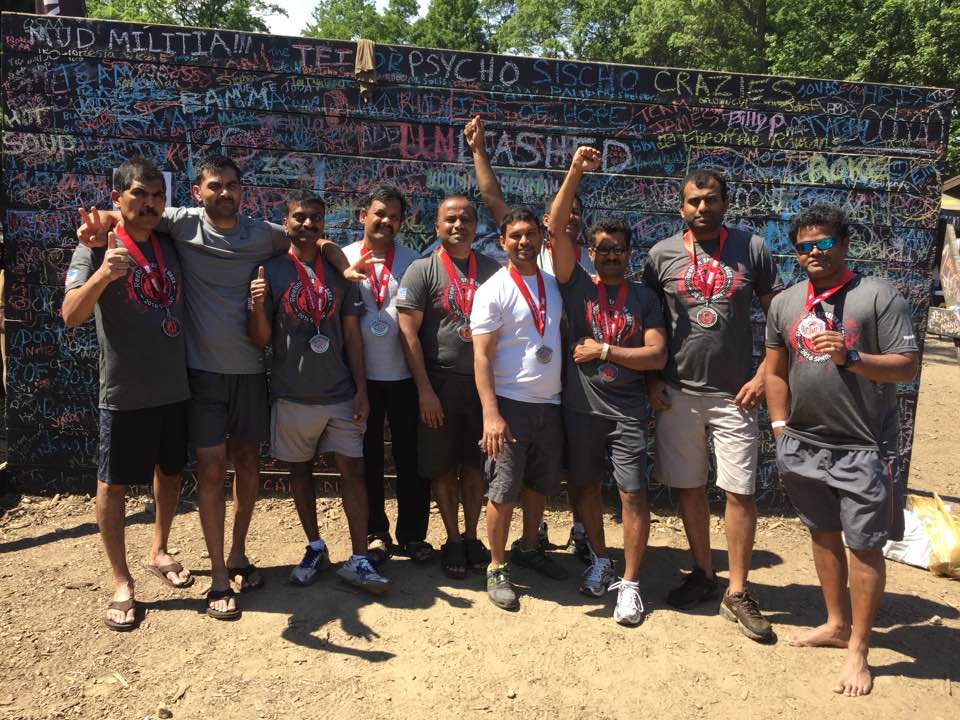 Garden State Cheetahs often coordinate their runs through Johnson Park, so Unite is considered to be a sort of home ground for them. If you're now feeling a bit of FOMO, check out the group's Facebook page and find out how you can get involved. Over 30 of its members will be running their first half marathon this April and we'll surely be rooting for them as they cross the finish line!
Team Up Now for the time of your life! Oh and did we mention you get a private port o john, finish festival tent and more.
Registration Now Open
April 14, 2019
Kickoff your spring running season in a big way at New Jersey's biggest & best half marathon at Rutgers University.
Register Now
Event Partners
We're proud to partner with these great brands to bring you an incredible event experience. Whether you're drenched in sweat, dressed in costume or immersed in music, you've worked hard to get there and deserve to have the best time possible.