Entertaining Podcasts to Try on Your Next Run
While some runners prefer to leave the headphones at home and enjoy the natural ambiance of their community, many of us find comfort in the distraction of a compelling podcast. It's a great way to feel like you're part of a conversation even when you don't have a buddy to accompany you. Yet, despite a seemingly infinite list of options available, all great podcasts must eventually come to an end. Much like the feeling you get when you read the final chapter of a great book, we often feel a bit lost when the hosts sign off for the last time.
If you're in desperate need of a new series, give one of my personal favorites a try:
1. The Joe Rogan Experience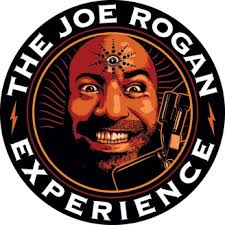 I'm sure many of you have at least heard of Joe Rogan's podcast, The Joe Rogan Experience. This is a great go-to anytime you've accidentally binged every episode of your favorite podcasts and need to kill some time before more are released. Not only are there over 1,000 episodes to choose from, but Rogan does a great job of interviewing a wide amalgamation of guests.
You can find every episode of the JRE on Youtube; they're also available on the Apple Podcasts app.
2. Real Crime Profiles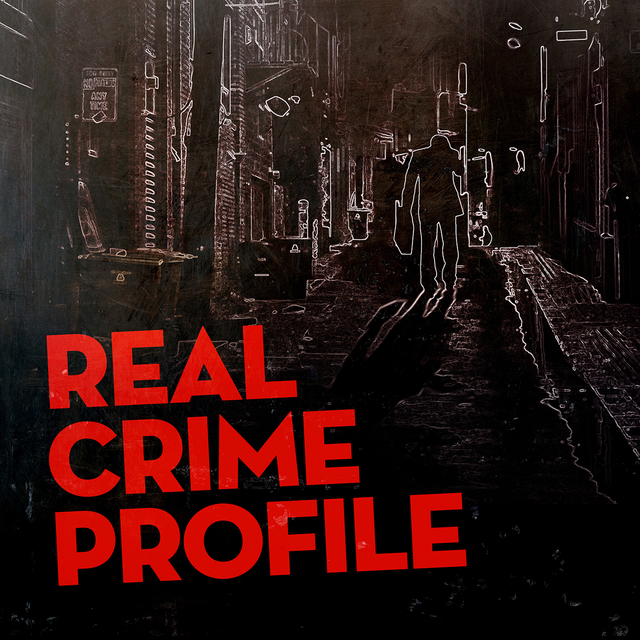 If you're a fan of True Crime podcasts, you'll definitely want to check out Real Crime Profiles. Hosted by former FBI Profiler, Jim Clemente; criminal behavioral analyst, Laura Richards; and casting director of CBS' Criminal Minds, Lisa Zambetti, the show profiles the behavior from infamous criminal cases. Starting with Netflix's renowned docu-series, Making a Murderer, the team does a great job of guiding viewers through extremely complex topics in a way that's as easy to follow as it is entertaining.
3. Dirty John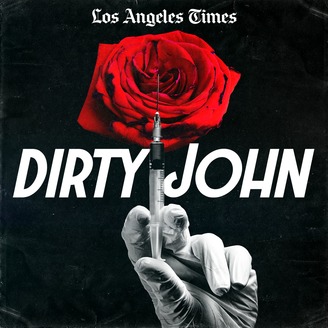 Yet another True Crime podcast that will no doubt give you the adrenaline rush you need during a run. By the end of every episode of Dirty John, you'll be turning some heads on the street when you can't help but yell, "What the f—?!" And just when you think it can't get any worse…well, for the sake of spoilers let's just say this series grotesquely redefines the term 'catfished'.
4. Invisibilia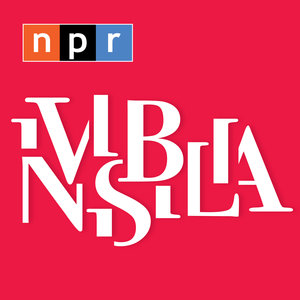 For those of you looking to be entertained with something more lighthearted, I recommend checking out Invisibilia. This series aims to delve into aspects of the human psyche that are often overlooked, yet wind up playing major roles in how we go about our daily lives. It's extremely well-suited for the contemplative mindset we often find ourselves in during a run.
Registration Now Open
April 14, 2019
Kickoff your spring running season in a big way at New Jersey's biggest & best half marathon at Rutgers University.
Register Now
Event Partners
We're proud to partner with these great brands to bring you an incredible event experience. Whether you're drenched in sweat, dressed in costume or immersed in music, you've worked hard to get there and deserve to have the best time possible.