Exhibitor Information
The Expo is FREE and Open To Public
Want great exposure to a prime fitness market?
Join us for an epic kickoff to spring at New Jersey's best spring half marathon.
The expo takes at the Sonny Werblin Recreation Center on the Busch campus.
Racers must pickup their packets at the health & fitness expo.
Vendor Questions? Need more info please contact our sales team.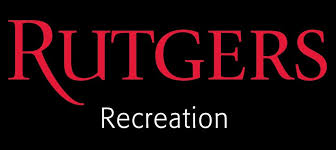 Become a Partner
The Rutgers Unite half marathon is not just a community of runners, it is a community of awesome corporate partners.
We would be happy to design a custom partnership for your company and welcome you to the Rutgers Unite half marathon family!
For more details please email our sales team.