Love Run Registration Opens 9.15.17
The best day of the year to enter the Love Run Philadelphia half marathon is opening day because (150) lucky runners get in for 1/2 price and the rest of you get in for a super discounted fee.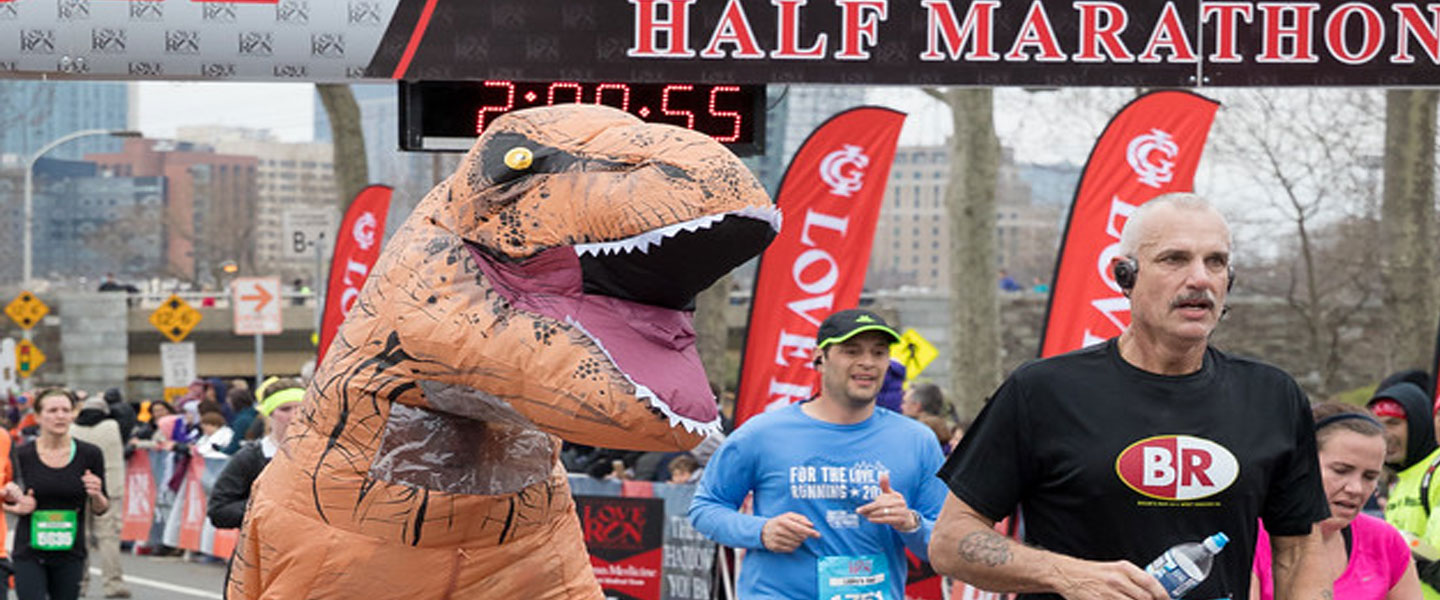 Enter early because if you don't win in round 1, your name will be tossed back in to each drawing. Winners will be announced (about 25 an hour) starting at 10 am on our Love Run Facebook Page until we reach 150.
Did we mention everyone wins on opening day because all entrants get in for only $65.00.
General registration opens at 12:00 am on 9/15/17.
Pre-registration for all Love Run teams begins on 9/7/17 at 10:00 am.
Teams make sure you pre-register because this year there are limited team slots available!
Registration Opens 9.15.17!
March 25, 2018
Opening day 150 runners get in for half price! Kickoff your spring running season with the City's best, spring half marathon.
Coming Soon
Event Partners
We're proud to partner with these great brands to bring you an incredible event experience. Whether you're drenched in sweat, dressed in costume or immersed in music, you've worked hard to get there and deserve to have the best time possible.