The Most Instagrammable Places in Philly
The Love Run Philadelphia half marathon takes you past some of the most iconic and most historical sites in the Nation. This pretty flat and fast course is must do to kickoff your spring running season.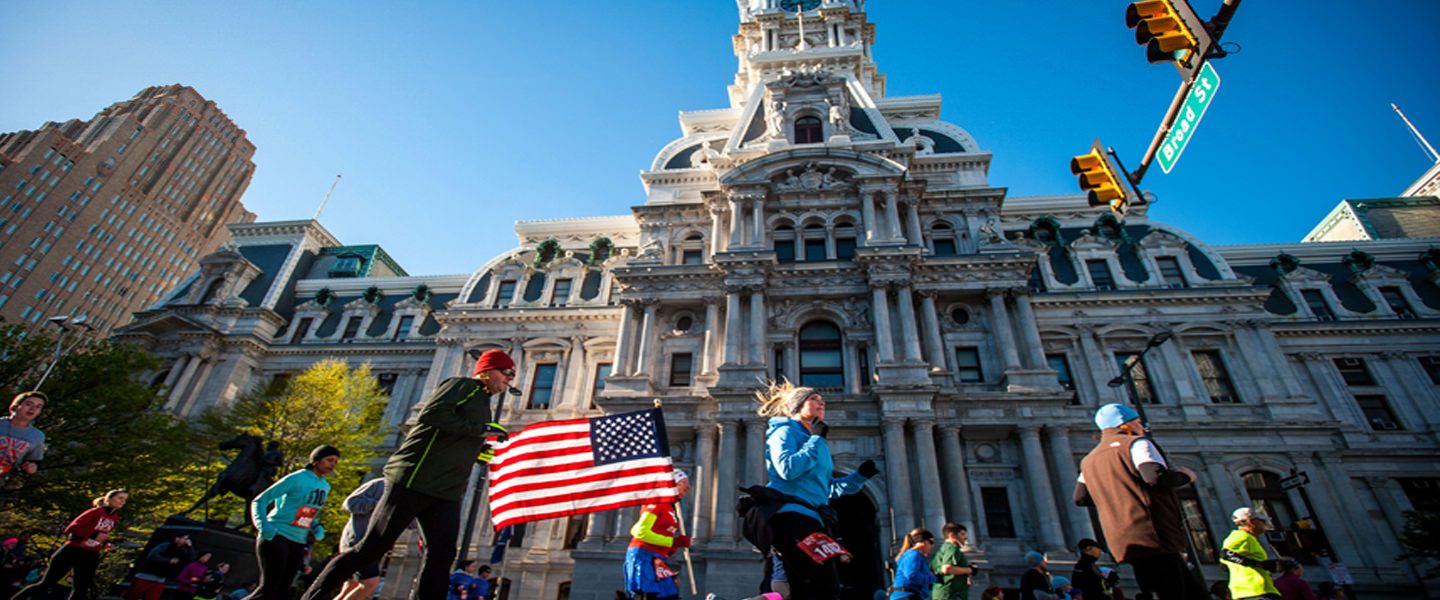 While you're out enjoying the summer, check out the most Instagrammable places in Philly.
As our dear friends at Visit Philly say "fill your camera with love" and pay special attention to #'s 1, 2, 3, 4, 11, 20 they are just a few of the epic sights you'll see this spring at the Love Run Philadelphia half marathon.
Registration Opens 9.15.18
March 31, 2019
Don't miss out! The Love Run sells out every year. Kickoff your spring running season with Philadelphia's best, spring half marathon.
Register Now
Event Partners
We're proud to partner with these great brands to bring you an incredible event experience. Whether you're drenched in sweat, dressed in costume or immersed in music, you've worked hard to get there and deserve to have the best time possible.