Hey 5 Year Love Run Racers, We Want To Hear From You!
We're looking for our Love Run Legacy's 
Have you participated in Love Run the past 4 years? Planning to sign up for your 5th consecutive race? If so we want to hear from you! Don't worry we won't make you flashback to that famous first year of our race…Well, maybe a little bit.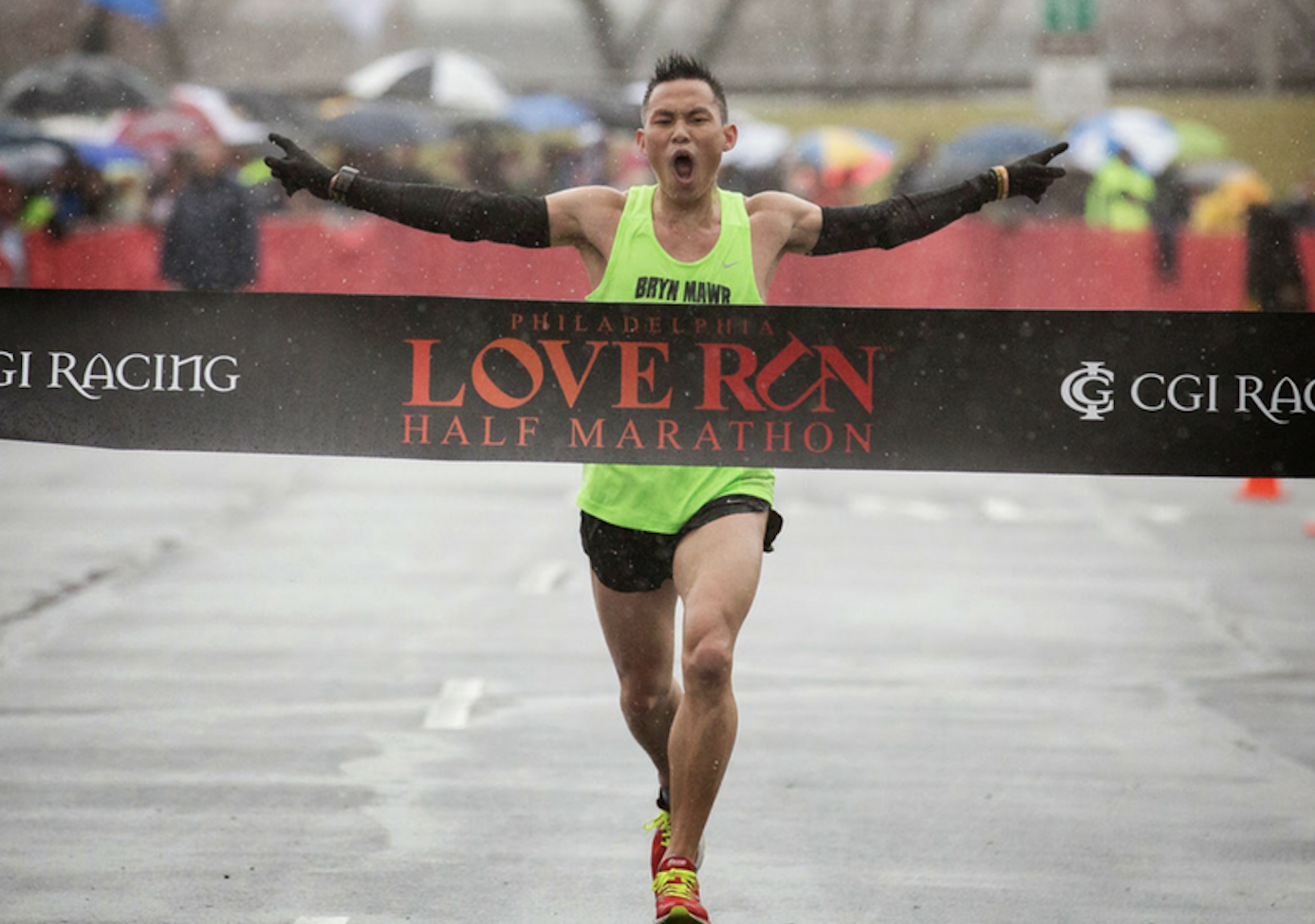 We've got big plans for our 5-year racers and we are excited to talk to you.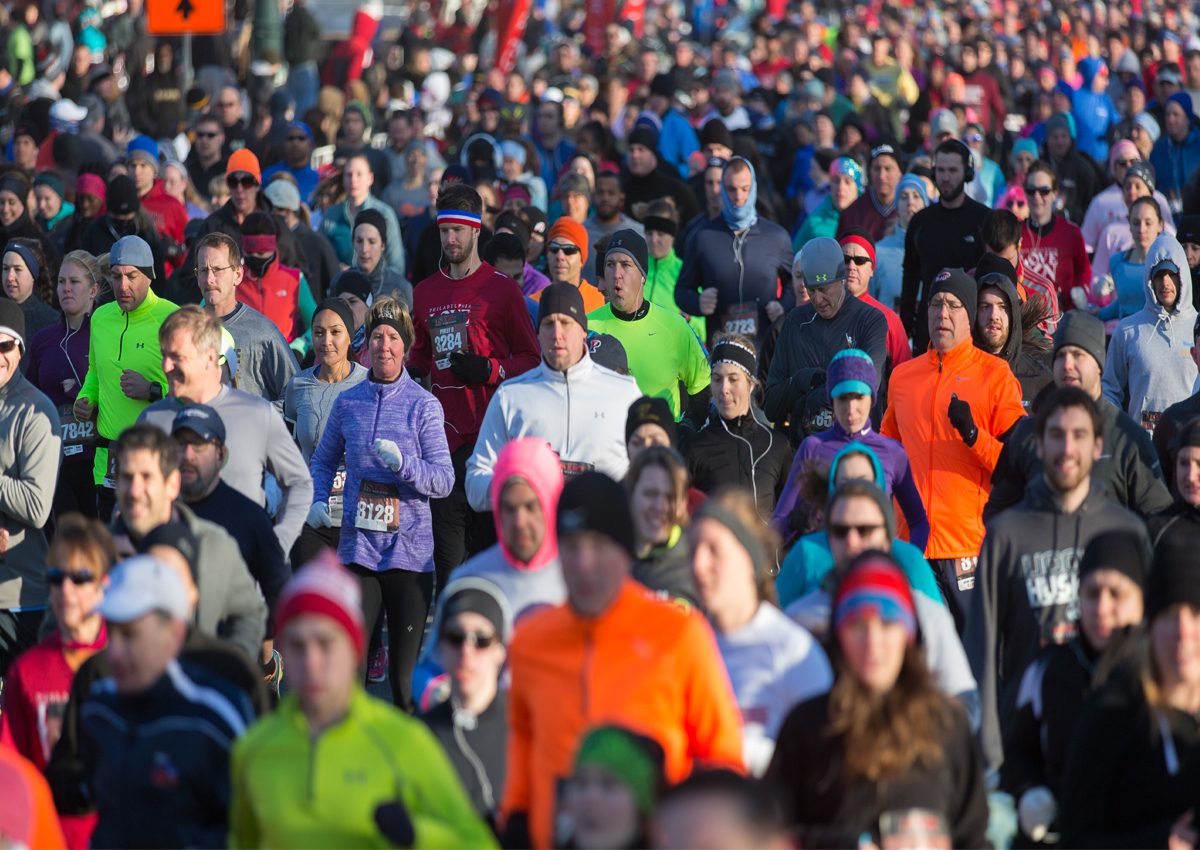 We're featuring you..the runners who have dedicated 13.1 miles every spring to the great streets of Philadelphia over the last 5 years with our great running community.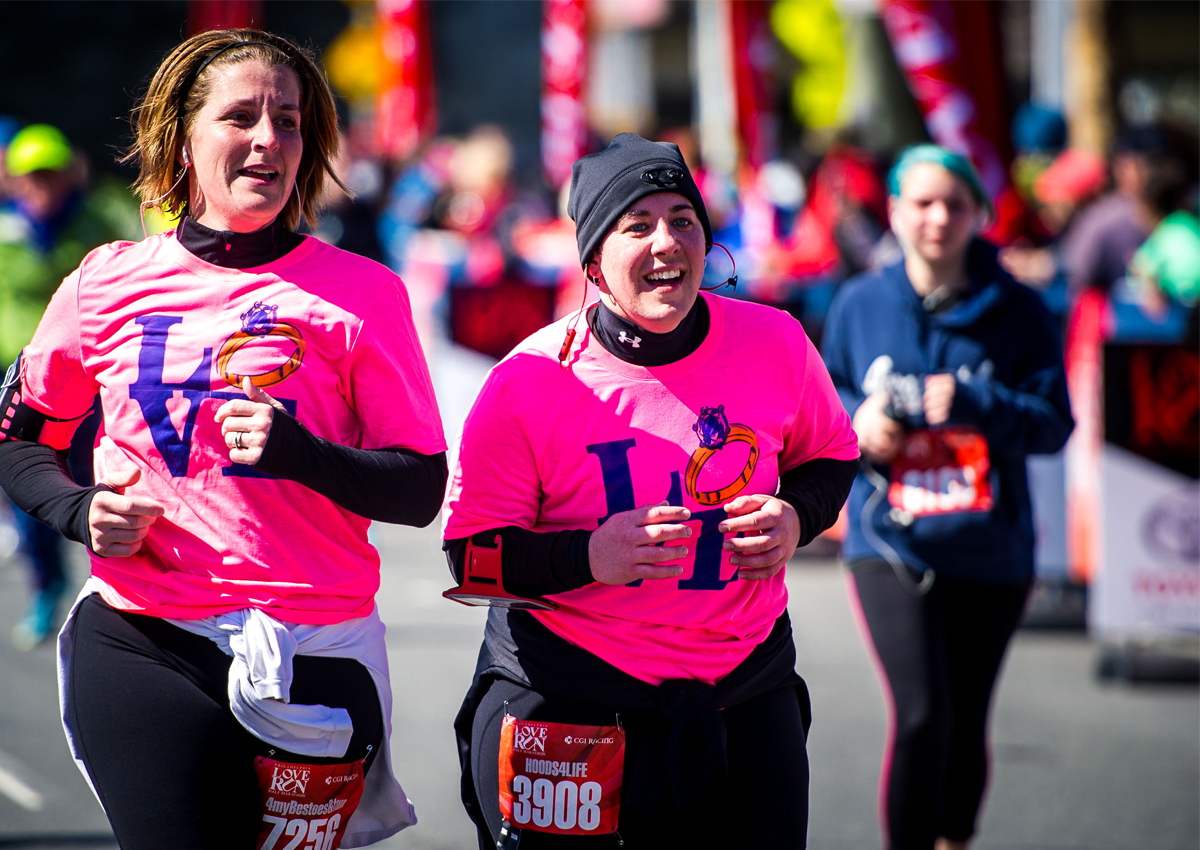 Please contact us directly at info@cgiracing.com
Share the good, the bad, the embarrassing and the inspiring details of your journey with the Love Run Philadelphia Half Marathon!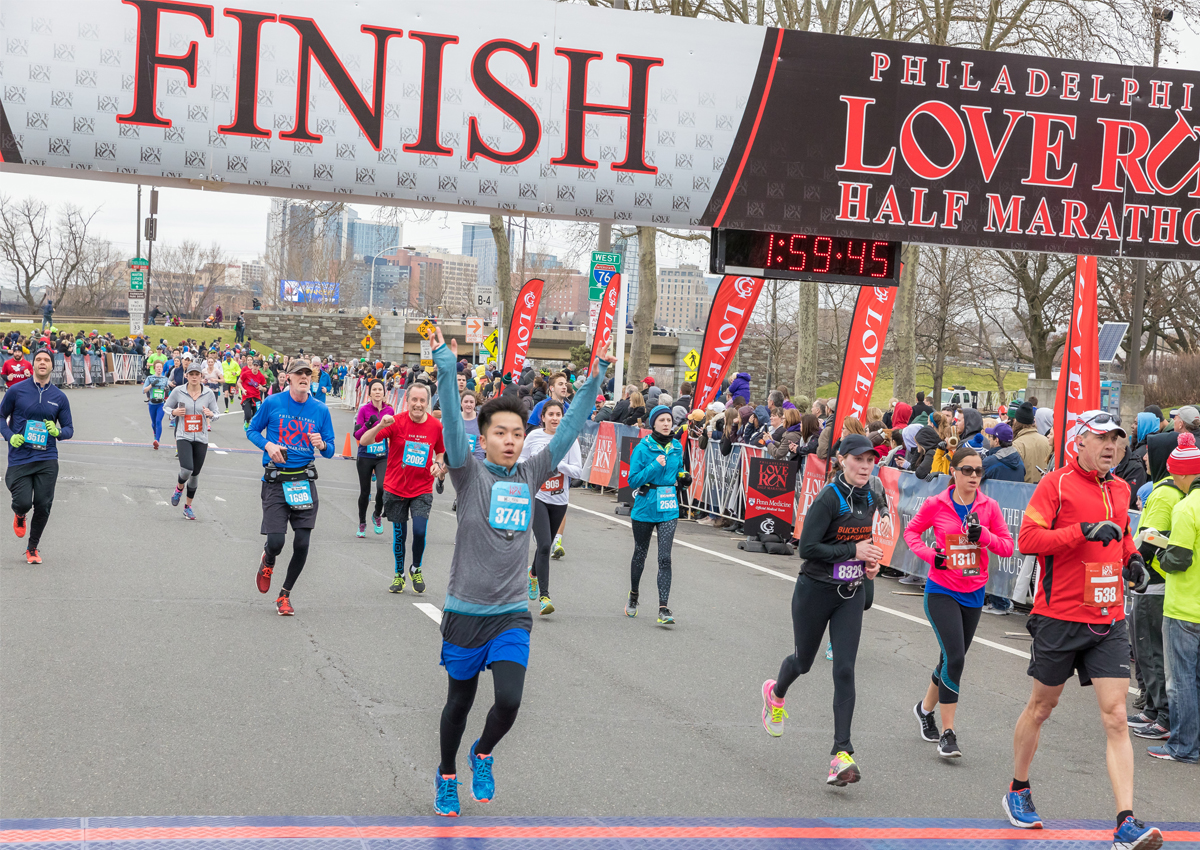 Love Run Philly Now Open Limited Slots For 2022
Race Philly's Biggest, Best Spring Half Marathon
Yo Philly! This is your chance to be part of the biggest, most amazing kickoff to spring in Philadelphia AND race Philly's only half marathon from January - June.
Register Now