Hey 5 Year Love Run Racers, We Want To Hear From You!
We're looking for our Love Run Legacy's 
Have you participated in Love Run the past 4 years? Planning to sign up for your 5th consecutive race? If so we want to hear from you! Don't worry we won't make you flashback to that famous first year of our race…Well, maybe a little bit.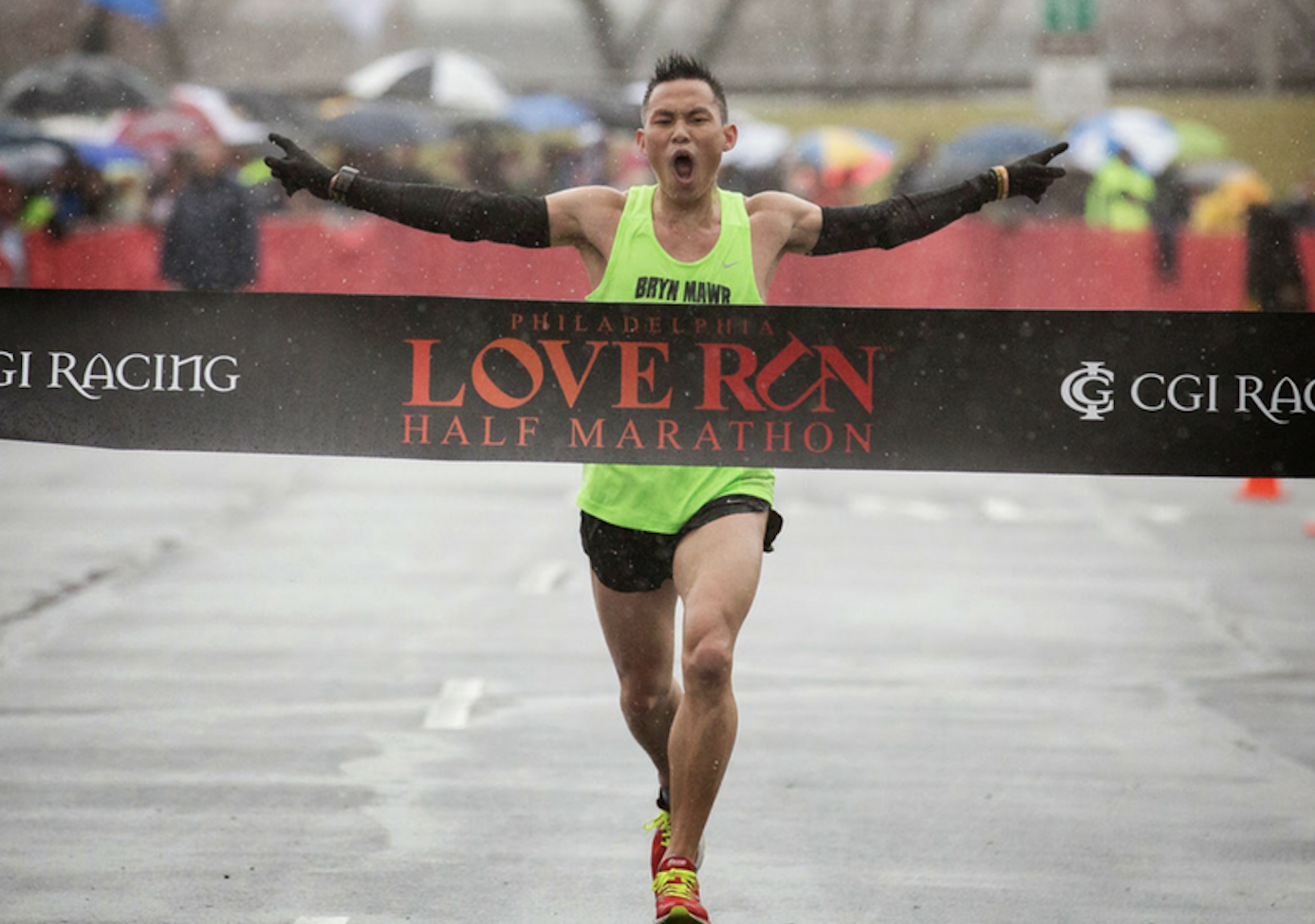 We've got big plans for our 5-year racers and we are excited to talk to you.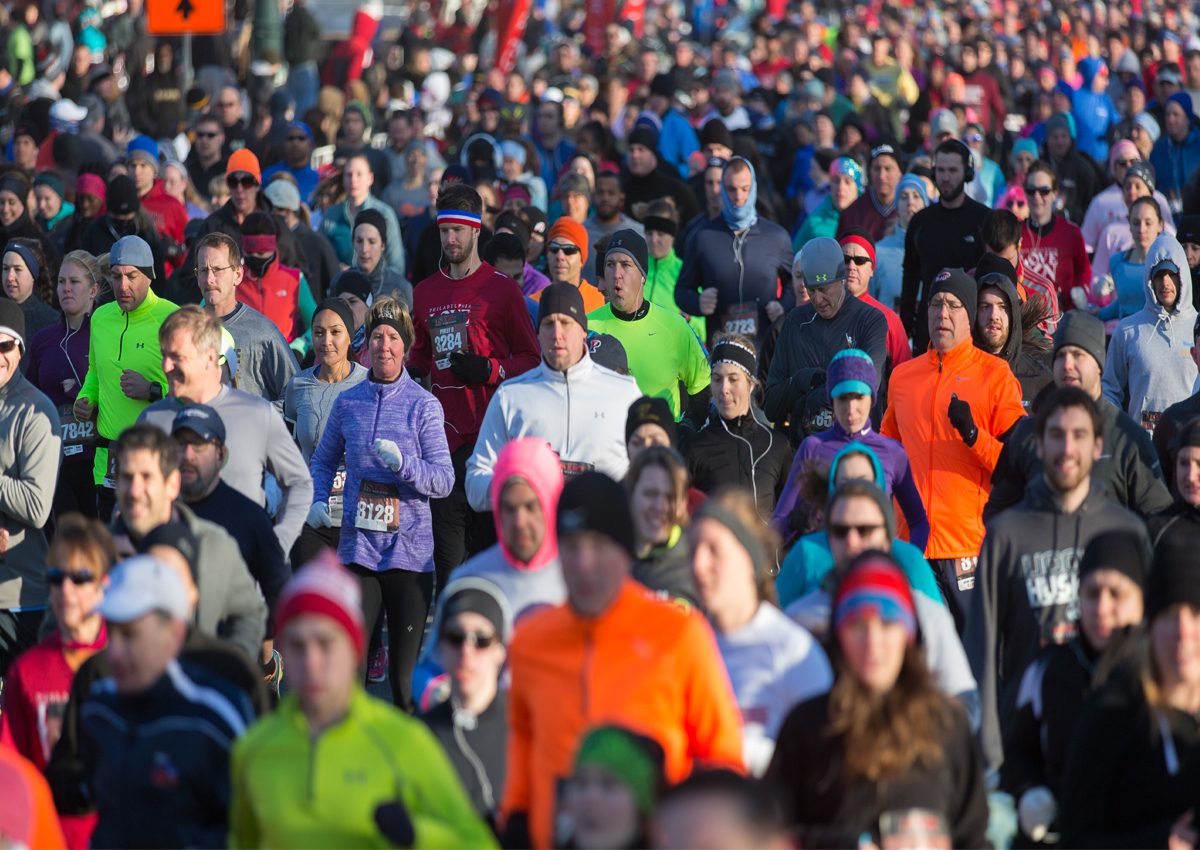 We're featuring you..the runners who have dedicated 13.1 miles every spring to the great streets of Philadelphia over the last 5 years with our great running community.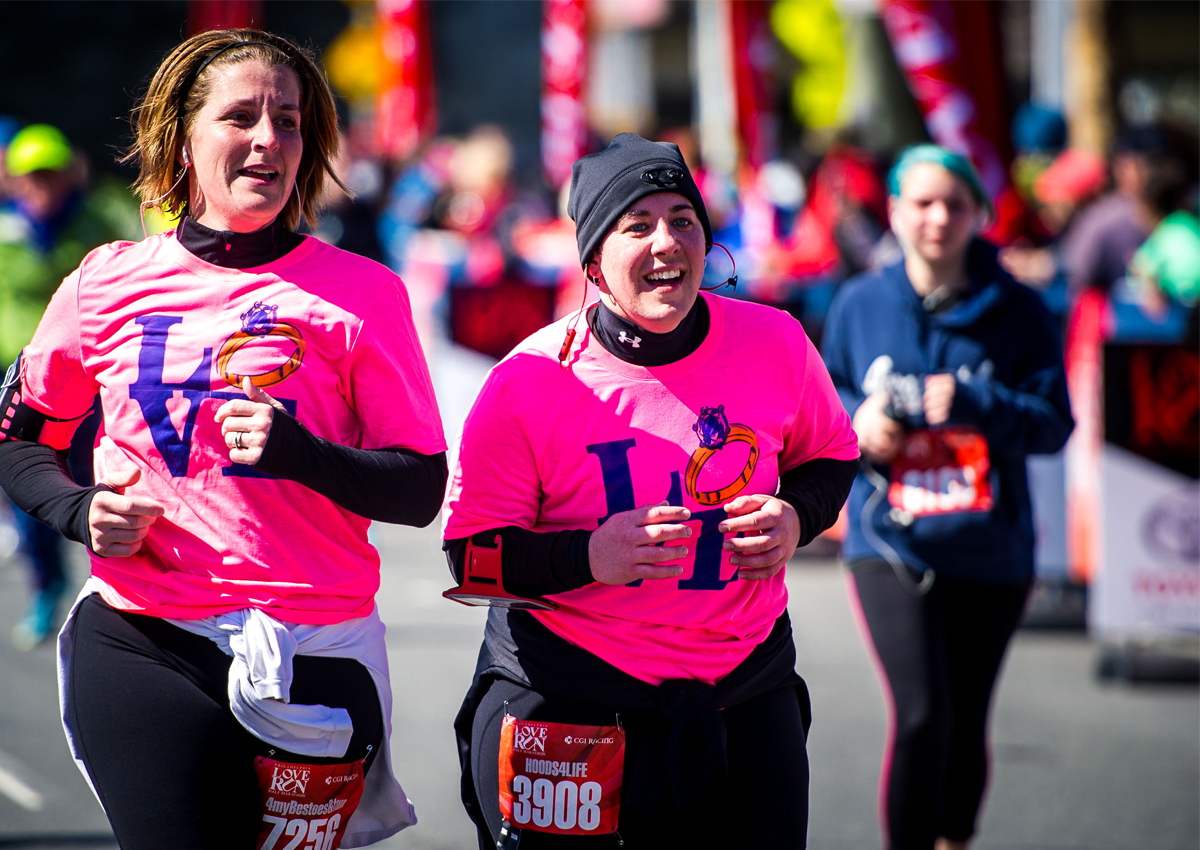 Please contact us directly at [email protected]
Share the good, the bad, the embarrassing and the inspiring details of your journey with the Love Run Philadelphia Half Marathon!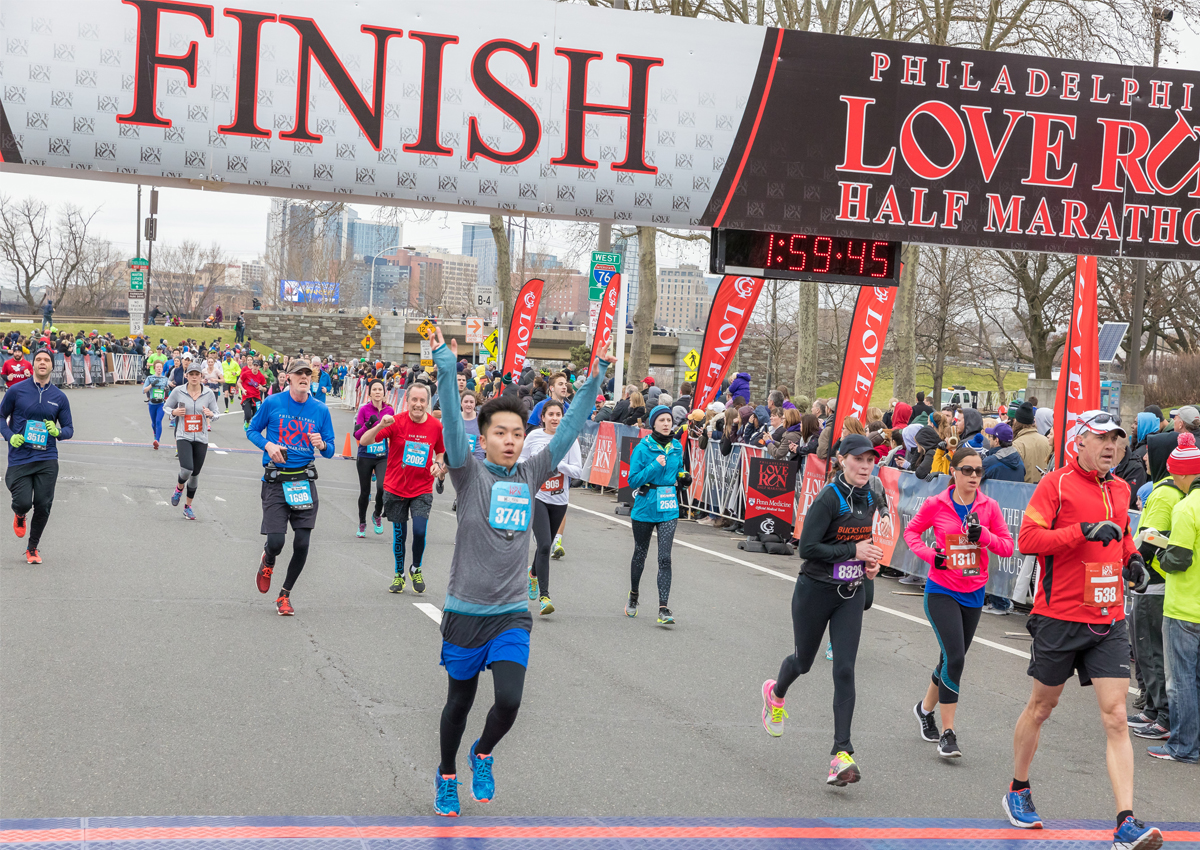 Registration Opens 9.13.18
March 31, 2019
Love Run Philadelphia Half Marathon Opens On 9.13.18 and (100) lucky winners will get in for half price! For one day only, register for the lowest entry fee of the year.
Register Now
Event Partners
We're proud to partner with these great brands to bring you an incredible event experience. Whether you're drenched in sweat, dressed in costume or immersed in music, you've worked hard to get there and deserve to have the best time possible.