Meet Love Run Legacy Runner: Kaitlin K
This week, we meet Love Run Legacy Runner Kaitlin K. She is a West Chester based runner who began running in 2014 and has run 11 Half Marathons and 2 Full's since then!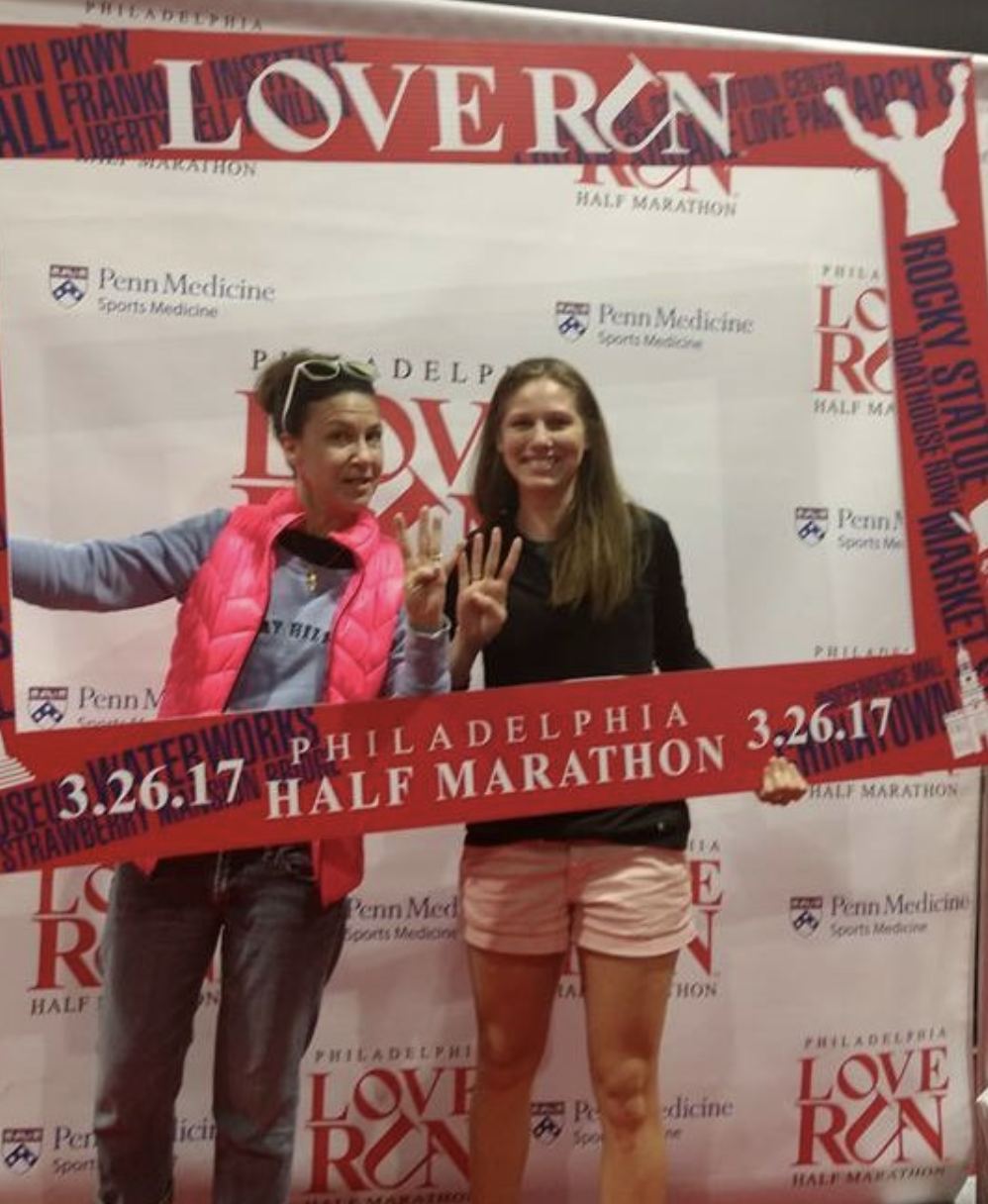 As a reminder, a Legacy Runner is someone who will be running their 5th consecutive Love Run Philadelphia Half Marathon. They have experienced every kind of weather element a runner can have and they are coming back for more! Are you running your 5th consecutive year and would like to be featured? Emails us at info@cgiracing.com.
Tell us a little about yourself when it comes to running.
I began running in 2014 as a break from working full-time and going to school full-time.I had always loved to watch sports but didn't find interest in participating until then. I'll never forget that first run, I thought I would never make it a mile! I live in West Chester, so I have a great town to run in and dozens of parks nearby if I want to hit the trails. I am an 11 time half-marathoner and 2 time marathoner now! I'm a middle of the packer, so I LOVE the atmosphere the Love Run brings, it doesn't matter the pace, everyone is having fun!
What was it like for you running that first year?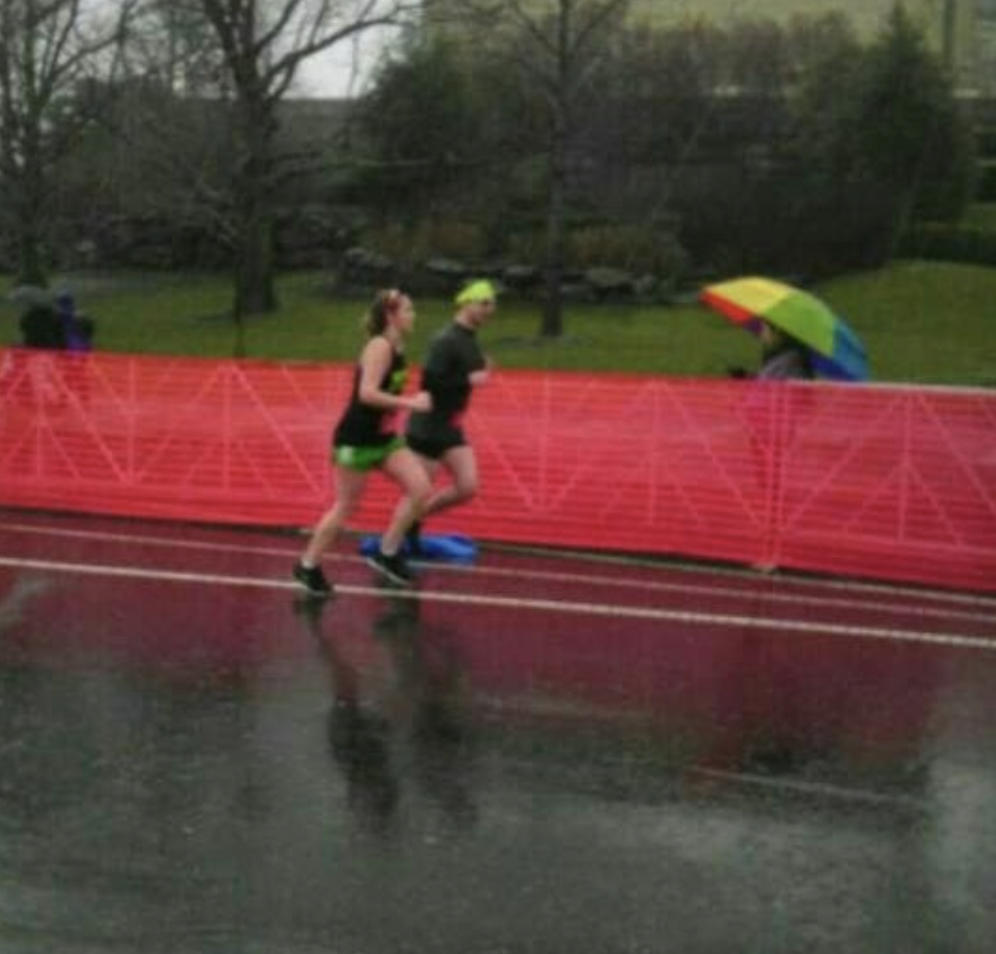 Oh boy, that first race is one that will forever be talked about! The first year was my third half-marathon and I had convinced my brothers, father and brother-in-law to run with me, and I am STILL hearing about it! The course was beautiful and the rain just added a little natural cool down (think positive!) That is still the only race that I just threw my shoes straight into the trash afterwards haha
Why do you keep coming back year after year?
Every race has such a positive atmosphere and leaves such great memories. The Love Run has turned into a family affair for me. My family will come from Lancaster, Pa and make a weekend out of it. They show up in full force whether they are running or cheering, this year was my sister-in-law's first half marathon and it was amazing to watch her crush the course! The expo, the crowd and the run have so much energy, it is an easy race to recruit friends and family to "try out" running half marathons! The 5k this year is an AWESOME way to get my non-running friends into it.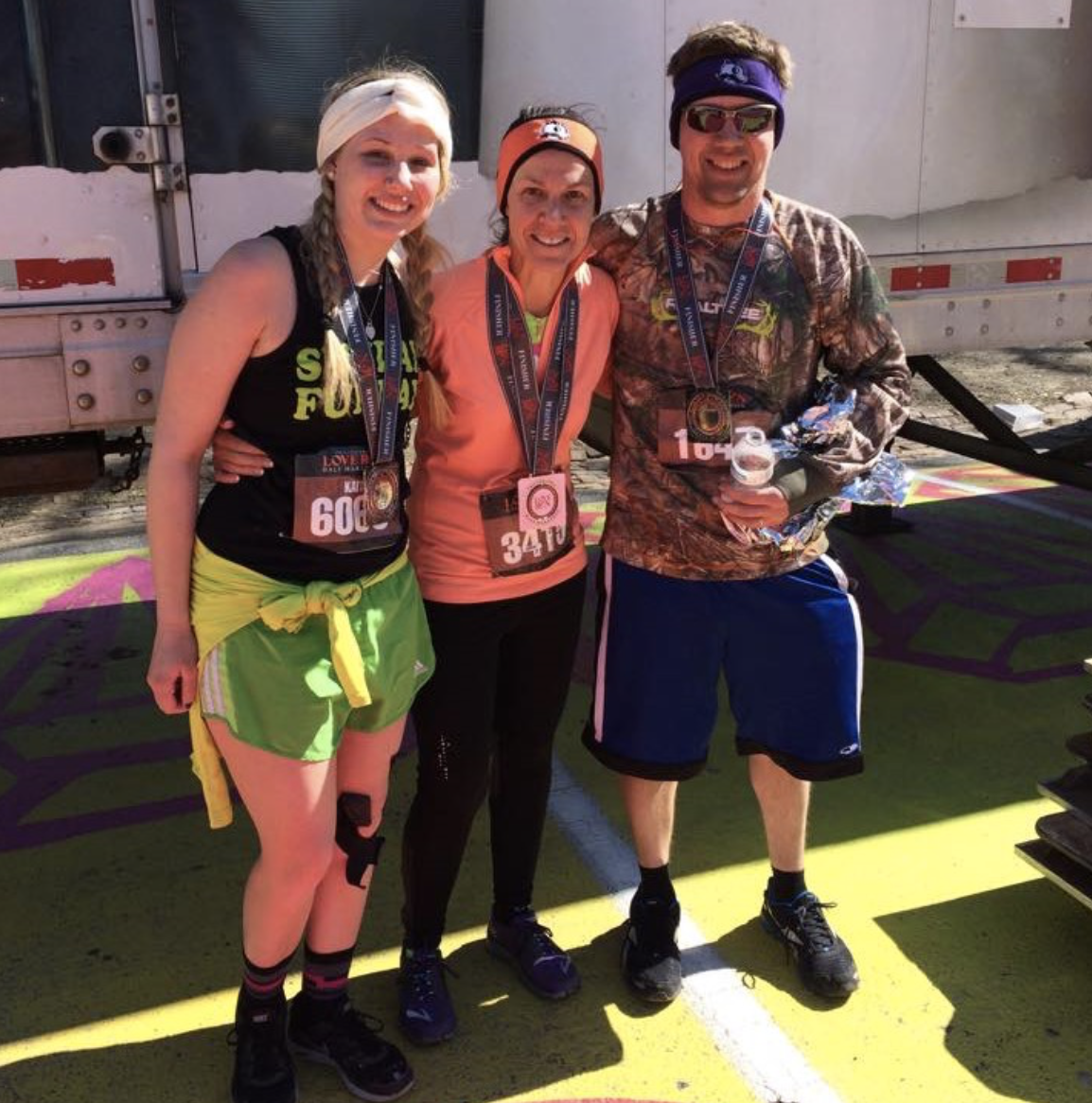 How long do you plan on keeping your Love Run streak going?
As long as my legs work! I planned a vacation around the run for 2018, no way I can miss the Love Run. My dear friend Renee and I have joked about being "legacy runners" for years but it really is the race that loves you back, and it's awesome to be there for every part of the evolution of the course.
Is there anything you would like to see added/changed about the race?
If we could spend a little more time in the city that would rock! I love the scenic out and back but the fans tend to hang out in the city so it's a nice little boost before heading out.
Register Now
March 31, 2019
Voted Best Half Marathon, Best Swag, Best Race Shirt. Register Now for Philadelphia's Best Spring Half Marathon!
Register Now
Event Partners
We're proud to partner with these great brands to bring you an incredible event experience. Whether you're drenched in sweat, dressed in costume or immersed in music, you've worked hard to get there and deserve to have the best time possible.