Meet Love Run Legacy Runner: Karen W.
This week, we meet Love Run Legacy Runner Karen W. She is a runner who ran her first 5K before the first ever Love Run and hasn't looked back since!
As a reminder, a Legacy Runner is someone who will be running their 5th consecutive Love Run Philadelphia Half Marathon. They have experienced every kind of weather element a runner can have and they are coming back for more! Are you running your 5th consecutive year and would like to be featured? Emails us at info@cgiracing.com.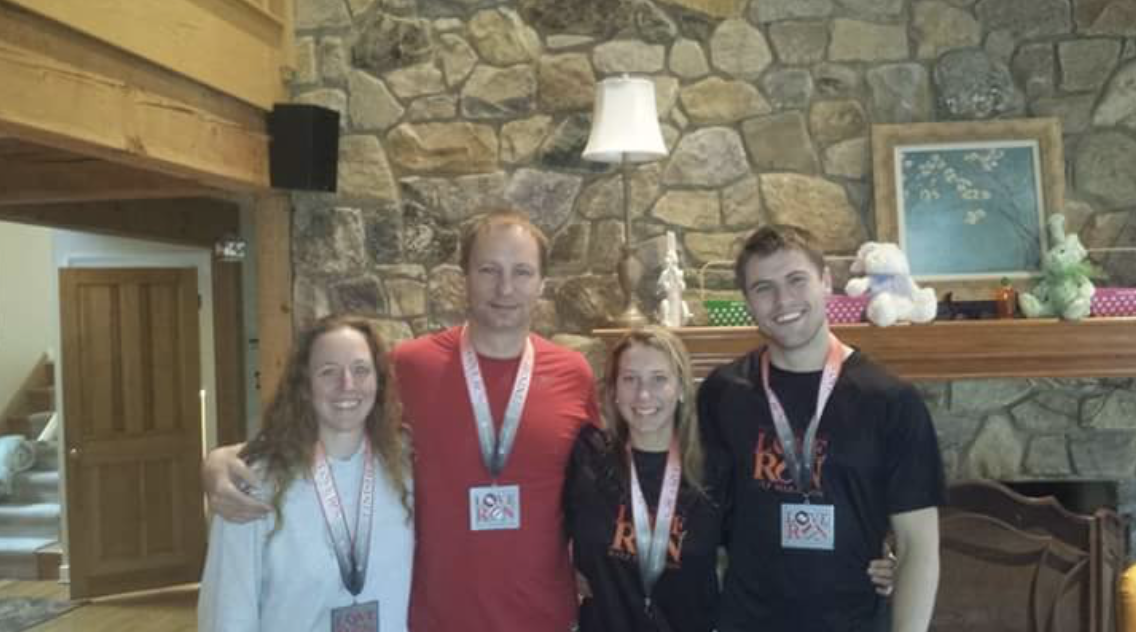 Tell us a little about yourself when it comes to running.
I decided to change my health and my life and began my 90 lb weight loss journey in 2012.  I ran my first 5k in December of that year. Although it wasn't easy or record setting, I was hooked on running. It was hard for me (and still is sometimes), but became a little easier and a lot more fun with each run. I love the support and energy that runners give each other!
What was it like for you running that first year?
That first year was cold and wet! Waiting around for the start was a little bit miserable. But once the race started, the cold was refreshing and the rain was therapeutic. And despite the rotten weather, the volunteers and spectators were awesome! This was probably my third or fourth half marathon, but it was the first one that I completed without walking. I cried when I crossed the finish line!
Why do you keep coming back year after year?
It is a big race, but not too big! I love that it takes place through the historical streets of Philadelphia as well as the beautiful landscape of Fairmount Park. I also love that I was able to be a part of the Love Run from the start!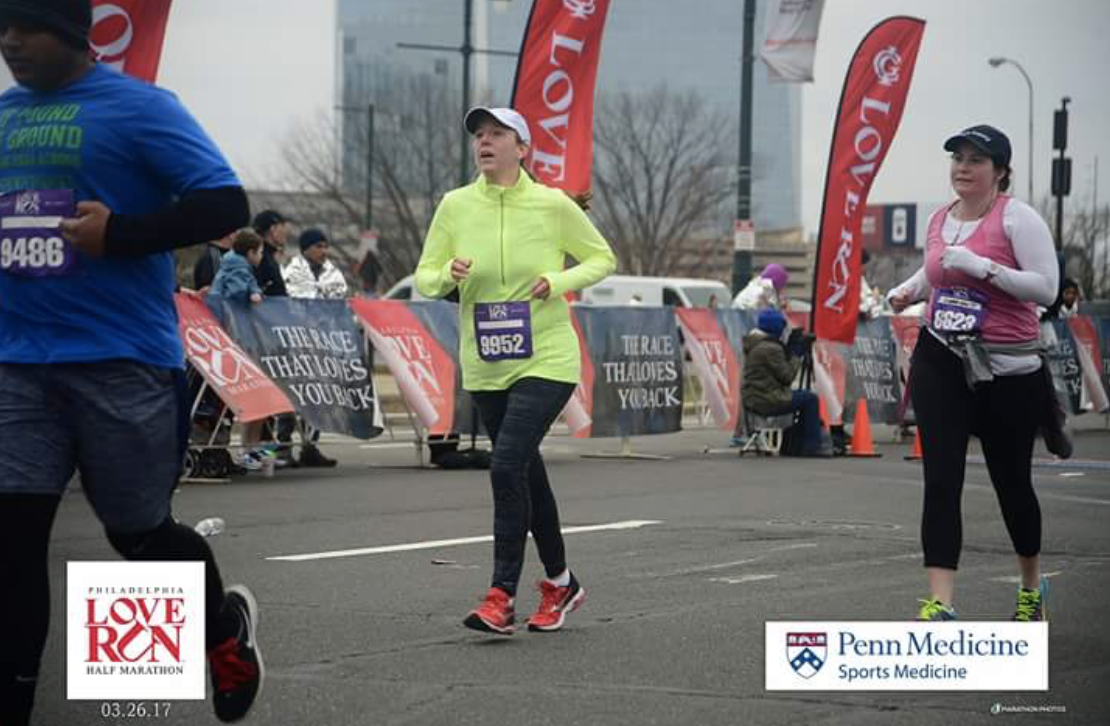 How long do you plan on keeping your Love Run streak going?
For as long as I can make it 13.1 miles!
Is there anything you would like to see added/changed about the race?
Get rid of that killer hill! Haha!
Register Now
March 31, 2019
Voted Best Half Marathon, Best Swag, Best Race Shirt. Register Now for Philadelphia's Best Spring Half Marathon!
Register Now
Event Partners
We're proud to partner with these great brands to bring you an incredible event experience. Whether you're drenched in sweat, dressed in costume or immersed in music, you've worked hard to get there and deserve to have the best time possible.