Meet Love Run Legacy Runner: Lorena F.
This week, we meet Love Run Legacy Runner Lorena F. A native Brazilian who discovered the love of running in her late 30's. Running has given her not only the physical strength but mental peace she needs to be the best person, friend, wife and mother she can be.
As a reminder, a Legacy Runner is someone who will be running their 5th consecutive Love Run Philadelphia Half Marathon. They have experienced every kind of weather element a runner can have and they are coming back for more! Are you running your 5th consecutive year and would like to be featured? Emails us at info@cgiracing.com.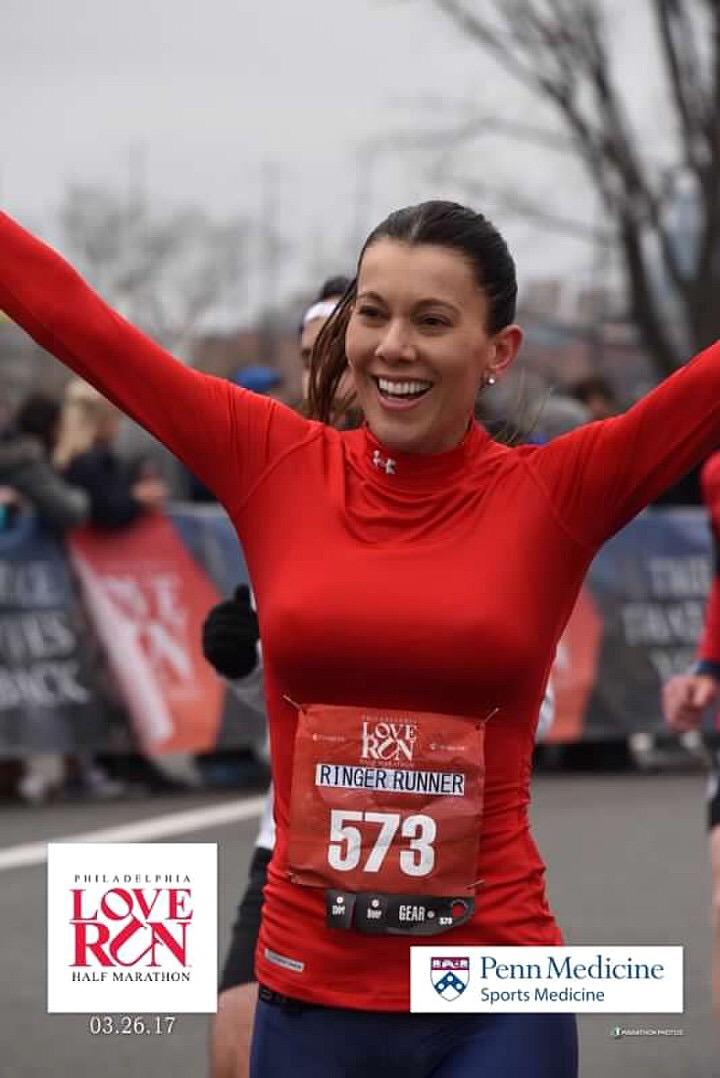 Tell us a little about yourself when it comes to running.
I discovered running in my late 30s and am extremely grateful for the passion I have developed for the sport. As a native Brazilian where back in the day running was simply inexistent in my country, I dove into volleyball which became the one and only sport I played during my early years as well as in college after I arrived in the US. Today I am a mother of three (10, 9, 7) and wife who also juggles a full-time job. Running has given me not only the physical strength but mental peace I need to be the best person, friend, wife and mother I can be to those who surround me. My husband is so supportive and encourages me to keep going because he knew the person I was before running and understand the positive effects it has on me now. Through running I came to realize how strong and powerful I can be. At 43 I look forward to what's next because running makes me believe I can always do better. Age became just a number in my mind and I don't ever want to stop believing it.
What was it like for you running that first year?
The Love Run was my second half marathon. After running my first one and completing the task (Sept 2013) I was amazed I went from barely being able to run to my mailbox to running 13.1 miles. I went back home and immediately began searching for my next one. I came across the Love Run ad on the website and everything seemed to fit in – timing, location, distance. My husband would say I'm a very "impulsive" person, but I choose to say I like to commit to things early on and just make it happen. , then, I signed up for the Love Run and so did he. What we did not anticipate was the horrible weather, pouring rain the day would bring. That did not take the excitement away, though.We made the best out of it, laughed it off and ran the race as fast as we could. It was that day I also learned a new running term – PR. Yes, once I learned I had ran my second half marathon faster than the first 6 months earlier….I wanted MORE.I was so excited about the journey I got myself into and could not wait to see what would be next. It was really exciting despite the bad weather. The crowd, atmosphere and state of mind I was in all came together.
Why do you keep coming back year after year?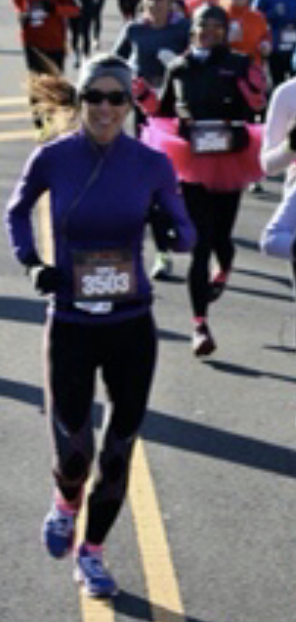 5 years later after I ran my very first 5K I can say I am today a long distance runner because that is what excites me. I enjoy the training process and discipline the sport brings into my life. I have run 10 half marathons and 5 full marathons. I can only do so much physically given the time I need to dedicate to marathon training. For that reason I decided the Love Run is my 4th baby…it's the race that ignited the flame I needed to fall in love for long distance running, I did many other famous races a few times but the Love Run is the one I am committed to always going back and reaching my PR goals.
How long do you plan on keeping your Love Run streak going?
For life. Every race I do and see a 70, 80-year-old person running I feel humbled by it. Running is the only sport you can do for as long as you live at your own pace….at your own terms. When it comes to running you only have one rival….yourself. I have only competed against myself always trying to do better than the year before. I pray and ask that God gives me health so I can continue to do what I love the most – running.
Is there anything you would like to see added/changed about the race?
Not necessarily, BUT I see the Love Run has added different events…relay, shorter distances…..I personally enjoy things for its simplicity and for what I became a fan. To me – personally – the Love Run is nothing more than the best half marathon race there is.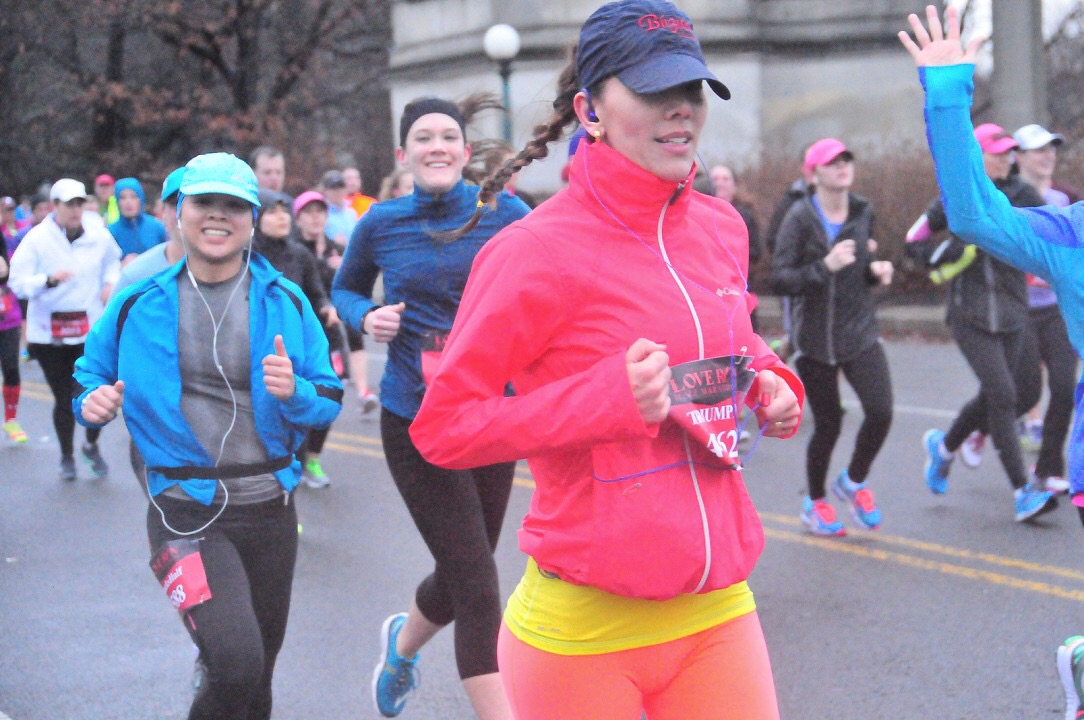 Register Now
March 31, 2019
Voted Best Half Marathon, Best Swag, Best Race Shirt. Register Now for Philadelphia's Best Spring Half Marathon!
Register Now
Event Partners
We're proud to partner with these great brands to bring you an incredible event experience. Whether you're drenched in sweat, dressed in costume or immersed in music, you've worked hard to get there and deserve to have the best time possible.