Love Run's Dave Goldstein Heads to Wing Bowl 2018
Every devoted Eagles fan is no doubt putting together some of their zaniest gear in preparation for this week's huge Bowl game. No…we're not talking about Sunday's Big Bowl …we mean Friday's annual Wing Bowl! As one of its respected VIP's, ambassador and fearless leader of Love Run 2018's Charity Partner Dave Goldstein has full access to every exhilarating inch of the Wing Bowl, from close-ups of its competitors and commentators to its famous wingettes. So make sure you're refreshing your timeline as early as 6 am!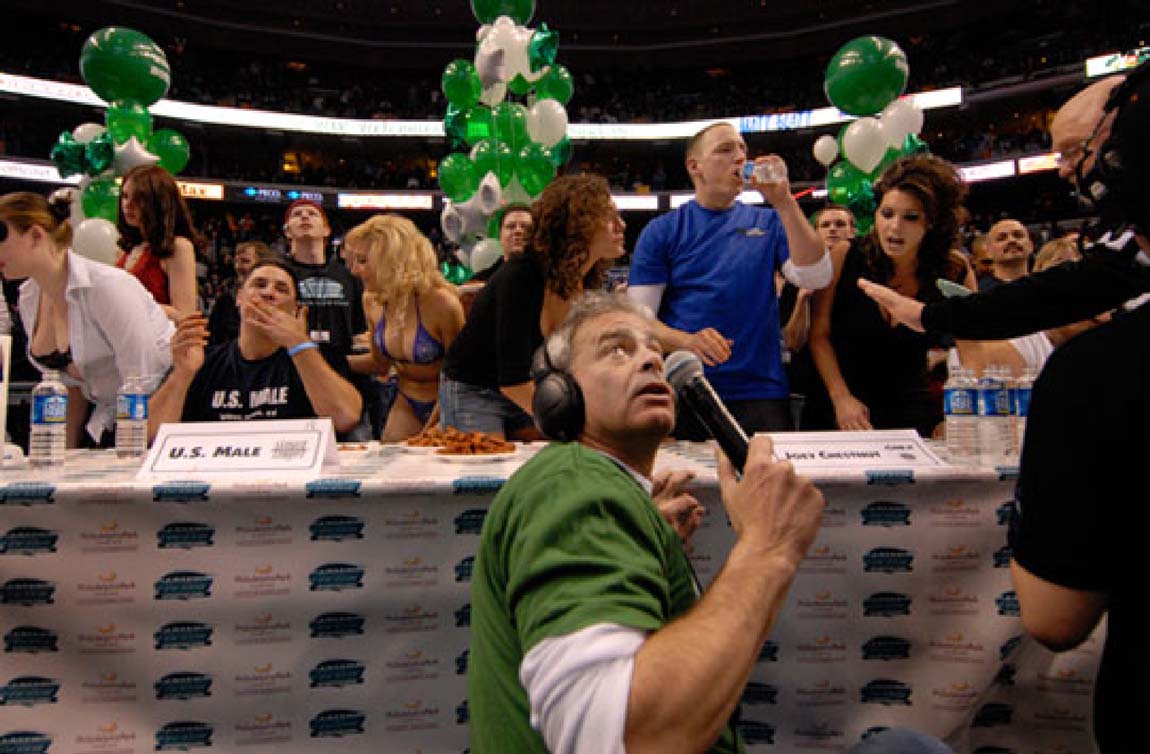 Founded in 1993, the Wing Bowl is an annual eating contest produced the Friday before the Super Bowl and hosted in Philadelphia. Competitive eaters gather at Wells Fargo Center to see who can handle the highest number of Buffalo wings in 30 minutes without heaving. In its founding year, the event entertained a crowd of just 150 people. Today, it draws crowds of over 20,000!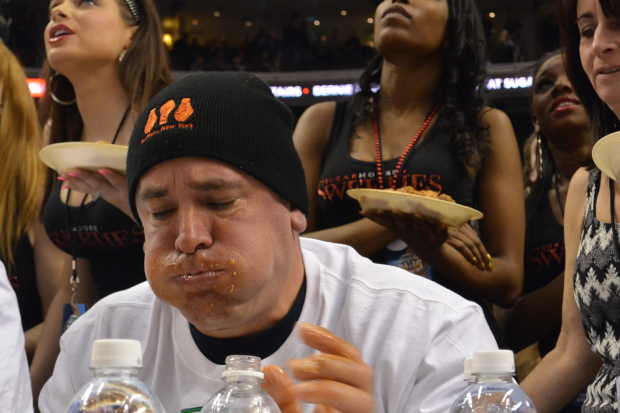 The Wing Bowl began as a creative radio promotion, when founders Angelo Cataldi and Al Morganti realized the Philadelphia Eagles wouldn't make a Super Bowl appearance anytime soon and were allegedly tired of the Buffalo Bills going to the Big Game and losing. As its popularity surged, the event's media coverage expanded and has since been featured on ESPN, as well as every major Philadelphia television station.
While the Wing Bowl receives live coverage by 94-WIP-FM, we'll be doing some reporting of our own exploring every spicy nook and cranny of this rambunctious event!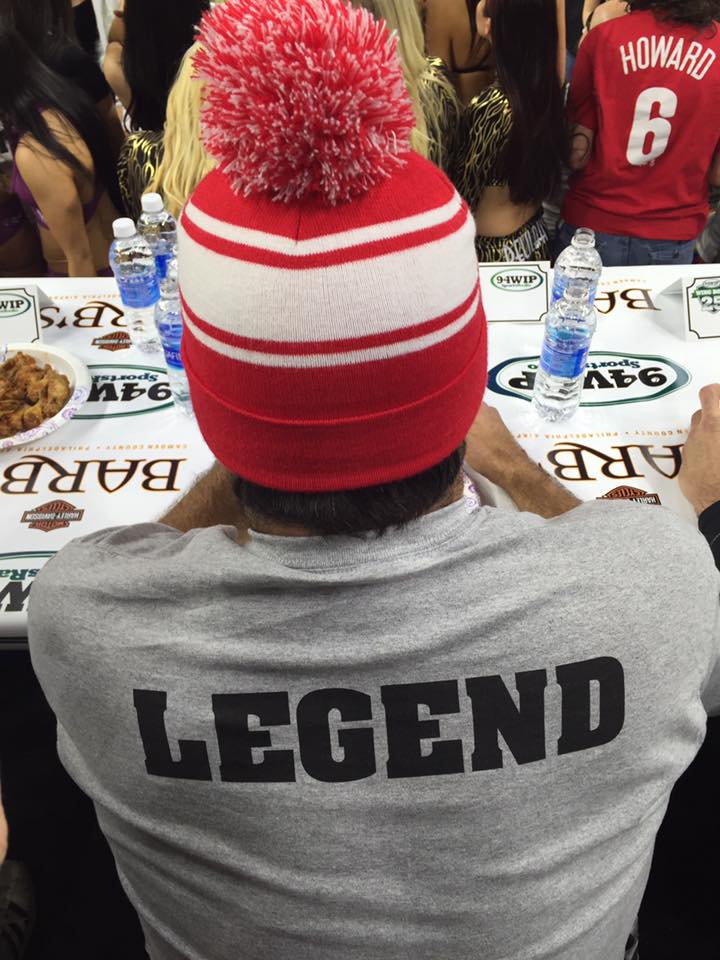 Enter Dave Goldstein. A man of many hats, Dave is a marathoner, Ironman, mailman, father, husband, founder of Team Josh, and the head of the South Jersey chapter of Ainsley's Angels.
On top of everything else, Dave contended as a competitive eater for eleven years, at one point ranking 19th worldwide. He has fearlessly gathered within the trenches of the Wing Bowl eight times, challenging some of the best competitive eaters across the globe, and always finished amongst the top 5. At last year's event, Dave came in 3rd place with his best total thus far at 305 wings. In 2013, he won the title of Local Champion, as well as a Nissan Pathfinder.
With the Eagles finally getting their shot in the Super Bowl, this year's Wing Bowl is sure to be especially rowdy and we've got an opportunity to get in on the chaos. Dave will be returning to the event once again this year, though not as a competitive eater, but as our very own eye on the inside!
He'll be amongst the 20,000 spectators capturing every wild minute of this action-packed pep rally, providing live updates to the Love Run Facebook page.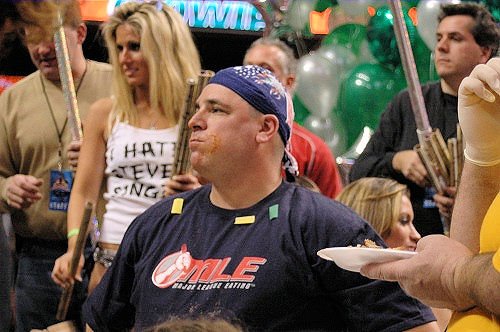 Learn more about Dave and his work with Ainsley's Angels by checking out our blog about them here. If you're looking for ways to get involved, we encourage you to email Dave or visit the official Ainsley's Angels website. We guarantee you'll shed a tear or two as you learn more about their generosity…and not because of all the buffalo sauce!
Register Now
March 31, 2019
Voted Best Half Marathon, Best Swag, Best Race Shirt. Register Now for Philadelphia's Best Spring Half Marathon!
Register Now
Event Partners
We're proud to partner with these great brands to bring you an incredible event experience. Whether you're drenched in sweat, dressed in costume or immersed in music, you've worked hard to get there and deserve to have the best time possible.