Meet Love Run Legacy Runner: Maria F.
This week, we meet Love Run Legacy Runner Maria F. who will be joining us for our 5th race. She uses running to collect her thoughts and be present with the world around her. Ever since middle school track she has loved the sport. We are excited to be a part of her love of running!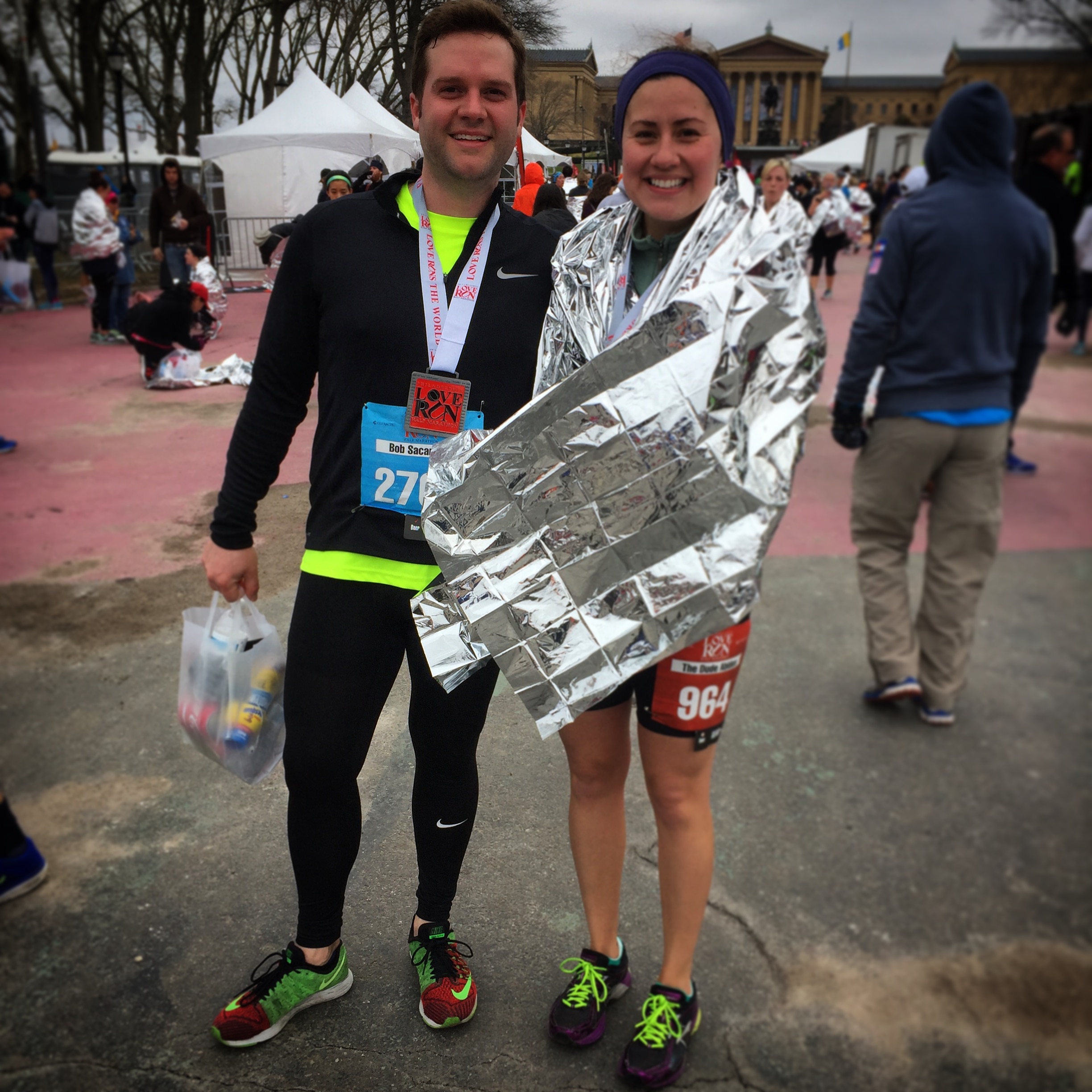 As a reminder, a Legacy Runner is someone who will be running their 5th consecutive Love Run Philadelphia Half Marathon. They have experienced every kind of weather element a runner can have and they are coming back for more! Are you running your 5th consecutive year and would like to be featured? Emails us at info@cgiracing.com.
Tell us a little about yourself when it comes to running.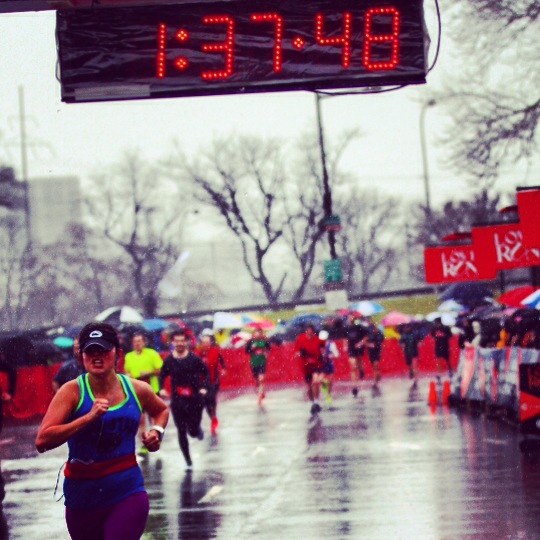 I love running; it's my time to collect my thoughts yet be present to what's around me. It's always been a part of my life: from middle school track at Beverly Hills Middle School in Upper Darby, PA to Penn State Club Cross Country to now as a member of City Fit Girls. In terms of distance, I've run six marathons (including the Boston Marathon), 20 halves, nine ten milers, eight 10Ks, and over 50 5Ks. I've been injured off and on for the last two years but my running coach Rich Ryan is keeping me healthy so I can stay in the game. 
What was it like for you running that first year?
I felt like I was in a running shoe commercial and felt like a badass running in the rain. The feeling intensified when I realized that I had a half PR at the time.
Why do you keep coming back year after year?
When I first found out about the Love Run and that it was a spring half marathon, I was ecstatic. There's nothing that I enjoy more than that distance and there is a shortage of them in the spring in the area. What makes this race special to me though is how Philly and runner-centric it is. From the name, to the unique places for packet pick-up, and to the fact that it donates part of the proceeds to a local Philly charity…these are just some of the reasons. And who can forget the community of runners themselves? The fact that two runners selflessly came to a young woman's aid as she was collapsing and helped her cross the finish line last year will be forever etched in my memory.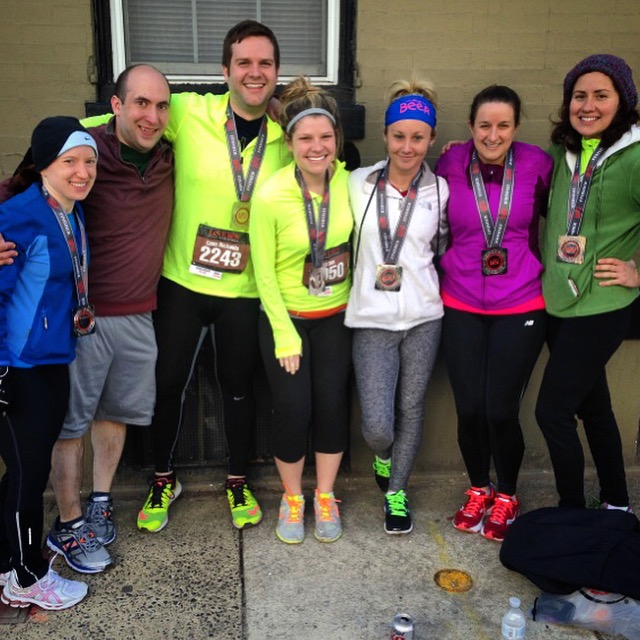 How long do you plan on keeping your Love Run streak going?
Can't stop, won't stop.
Is there anything you would like to see added/changed about the race?
I gotta have more cowbell, baby.
Register Now
March 31, 2019
Voted Best Half Marathon, Best Swag, Best Race Shirt. Register Now for Philadelphia's Best Spring Half Marathon!
Register Now
Event Partners
We're proud to partner with these great brands to bring you an incredible event experience. Whether you're drenched in sweat, dressed in costume or immersed in music, you've worked hard to get there and deserve to have the best time possible.