The Love Run Course Preview Run: Sunday, Feb. 25th
Join us as we preview our course! In conjunction with T3 Philly, we will be getting together to show you what the Love Run course will look like. Not registered? No problem, you can still show up!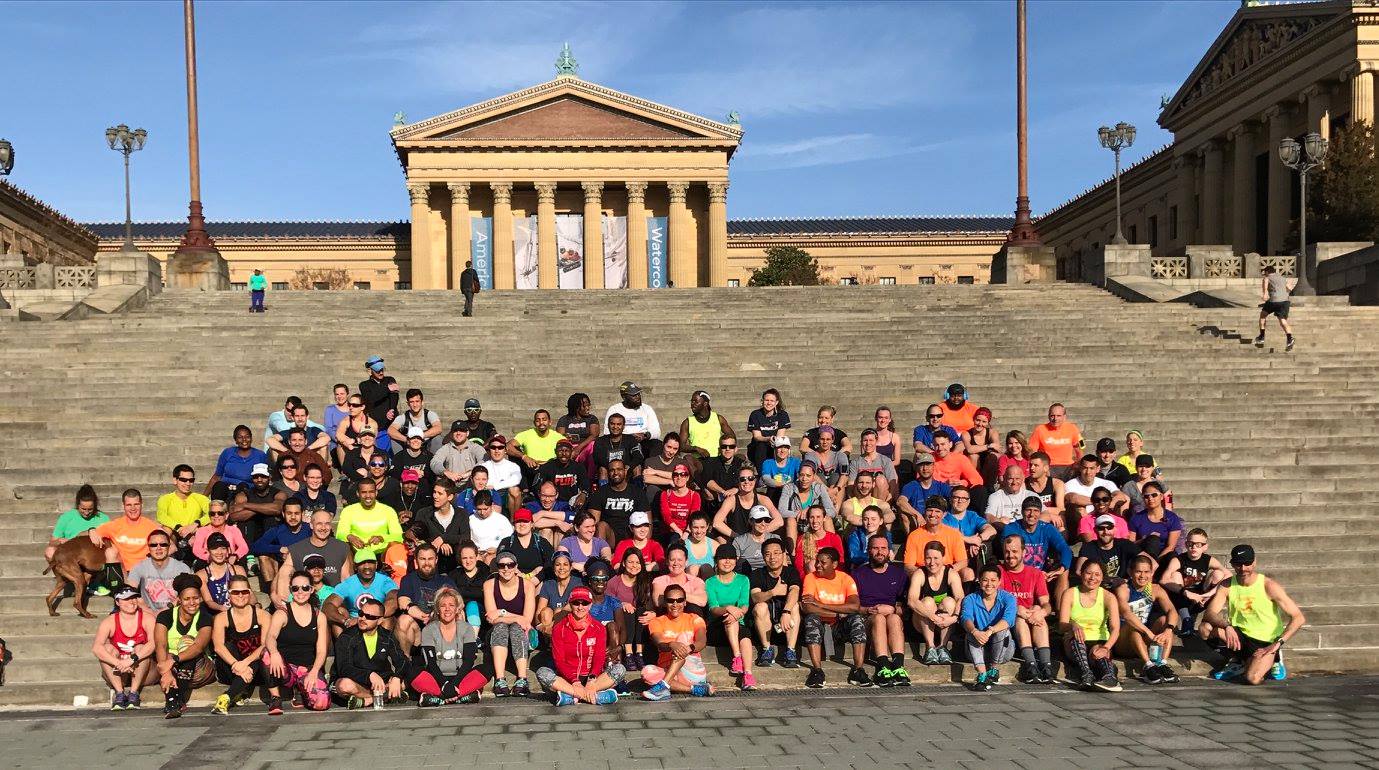 We will offer 3, 6 and 9-mile options. (The 9-mile option will be the final 9 miles of the course). And the folks at Elite Access Running, LLC will provide pacers to be available for each distance.
The run takes place Sunday. February 25th starting at 8:00 AM. Show up at the base of the Art Museum steps and we will get headed out as a group.
Each distance will take place through the Fairmount Park section of our course.
But that's not all! We will have TWO FREE RACE ENTRIES to giveaway! These will be good for either distance, the half or the 5K. So if you are not signed up yet, now is a perfect time to get in…… FOR FREE!
We look forward to seeing you bright and early! Plan on attending? Join the Facebook event page below to stay up to date on all details.

Register Now
March 31, 2019
Voted Best Half Marathon, Best Swag, Best Race Shirt. Register Now for Philadelphia's Best Spring Half Marathon!
Register Now
Event Partners
We're proud to partner with these great brands to bring you an incredible event experience. Whether you're drenched in sweat, dressed in costume or immersed in music, you've worked hard to get there and deserve to have the best time possible.