Dr. Alexis S. Tingan's 5 Pillars of Physical Fitness With Cross Training
"Running is one of the best and most popular ways to exercise. That being said, some runners are still not physically fit. How is this so? The answer lies in their training routine. Many runners only train in two of the five "pillars of physical fitness" on a regular basis.
The five pillars of physical fitness for runners are…"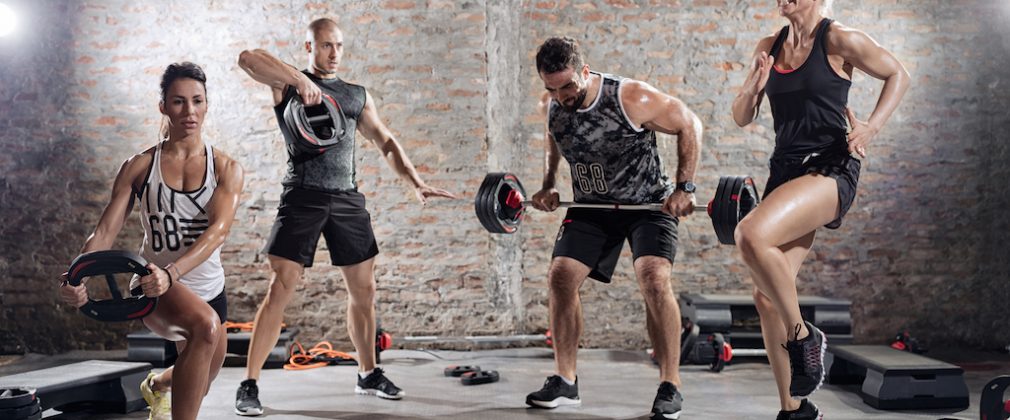 Uh oh…Look like you'll have to head over to Penn Medicine's official website to find out!
Those of you who tuned into his recent live stream on the official Love Run Philadelphia Half Marathon Facebook page may have found yourself scrambling for a pen and paper at one point, trying to jot down all the amazing advice Dr. Tingan had with regard to the benefits of cross-training. Well, you're in luck! He's back with some more fantastic cross-training tips to help you get the results you've been craving!
Register Now
March 31, 2019
Voted Best Half Marathon, Best Swag, Best Race Shirt. Register Now for Philadelphia's Best Spring Half Marathon!
Register Now
Event Partners
We're proud to partner with these great brands to bring you an incredible event experience. Whether you're drenched in sweat, dressed in costume or immersed in music, you've worked hard to get there and deserve to have the best time possible.