Earn extra bling this EHM!
Once again we are bringing back the X2 Challenge and the Triple Crown. Want to walk away with even more bling next September here is how you earn yours?
X2 Challenge
Run two distances with us this September to earn your additional X2 Challenge medal.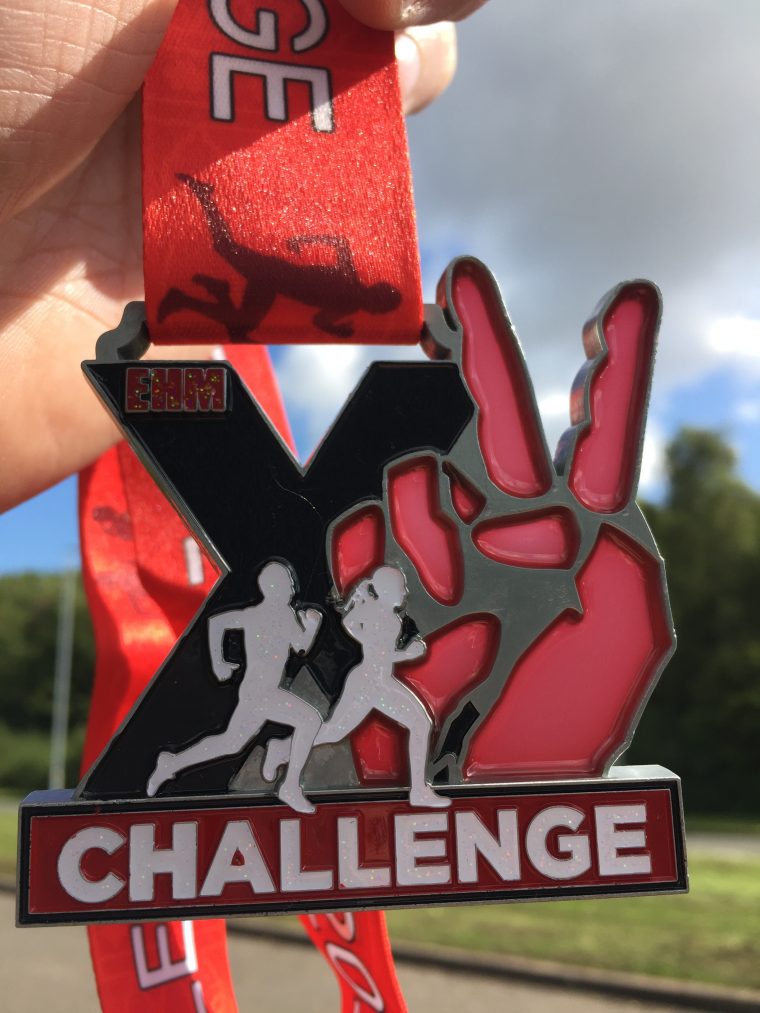 Triple Crown
In 2017 we brought you the BRAND NEW Triple Crown medal, this jewel in the crown was a perfect memory for your weekend of running. Join us for THREE races across the EHM weekend to add this medal to your collection. Run the Half Marathon/10k, 5k & WireFM Mile to earn both of these great medals.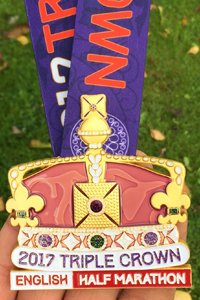 Registration Now Open!
September 14 – 16, 2018
The English Half Marathon returns to Warrington on the weekend of the 14-16th September. Kicking off with the 5k on 14th September and the Half Marathon, 10k & WireFM Mile on Sunday 16th September!
Register Now